UTSC Families, currently we are unable to receive incoming or make outgoing phone calls at all schools. If you need to contact the school, please email your building secretary. We will let you know when service has been restored. This communication is for February 27th.

Porter County Special Education Services announces the 4th Annual Resource Fair. Save the Date for "Beyond the School - School Education Resources in the Community" on April 12th at 5:30PM at Chesterton High School.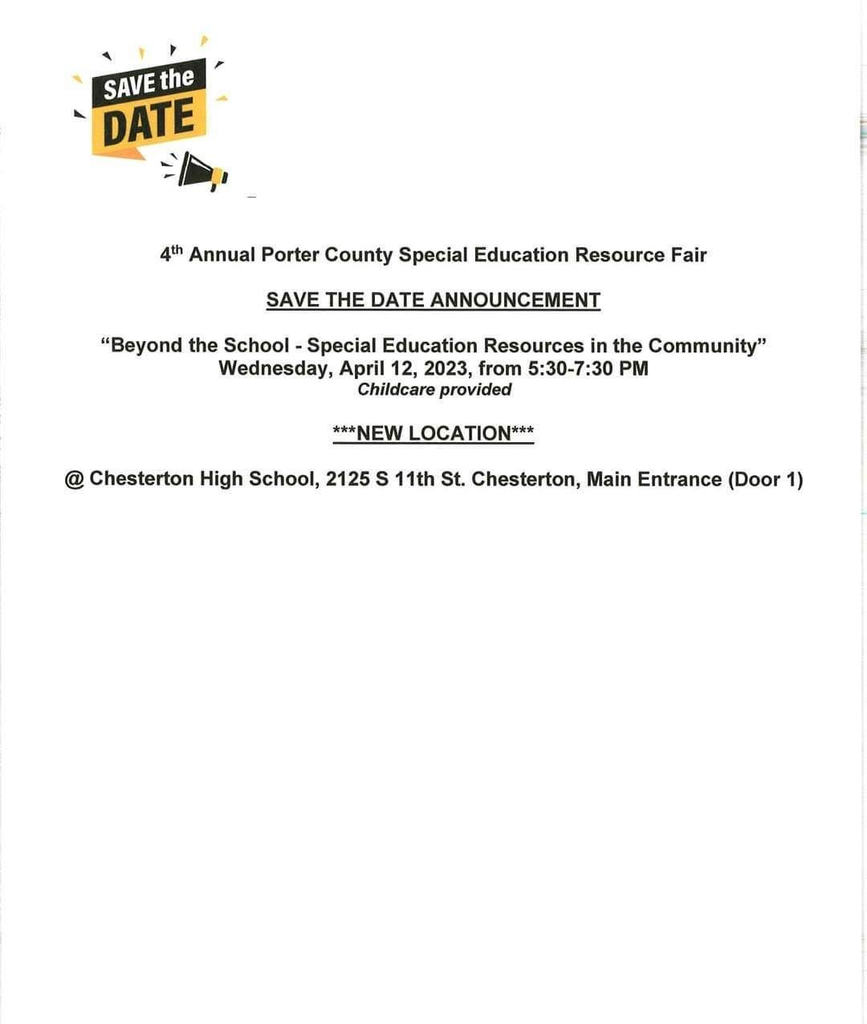 The WHS accreditation review with school leaders, teachers, students and parents is underway in our WHS media center. Principal Klimczak's leadership through this in depth accreditation has been outstanding!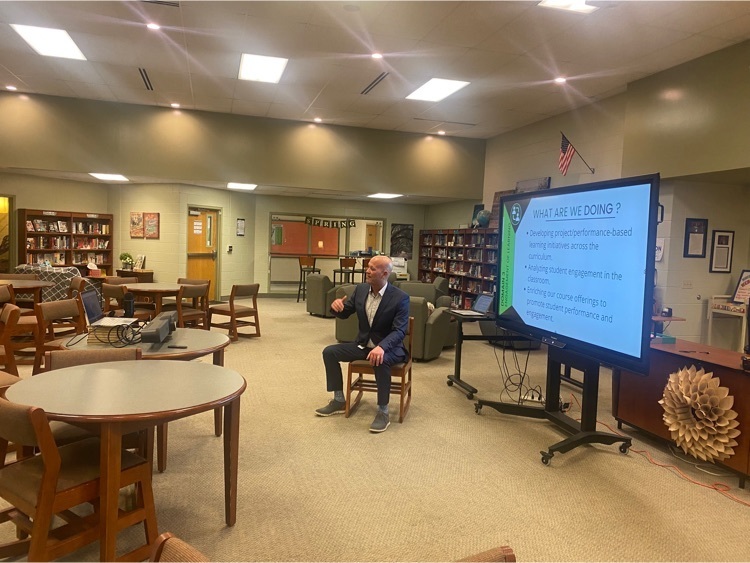 A big thanks to Ms. Edwards and Mrs. Stokes and the elementary student council students! Family fitness night was a huge success for our elementary Bearcat families!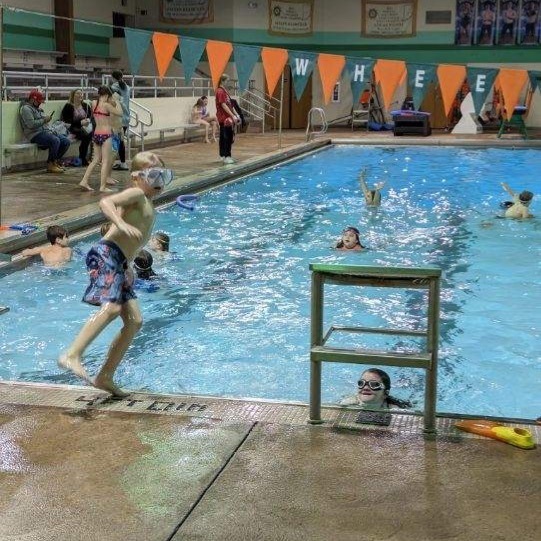 This week we recognize and thank our school counselors! Mrs. Gibson and Mr. Rosta at WHS, Mrs. Sims at UTMS, Mrs. Anderson at UCE and Mrs. Morton at JSE. Their work to support students, families, and staff builds a school community for our Bearcats to grow and flourish!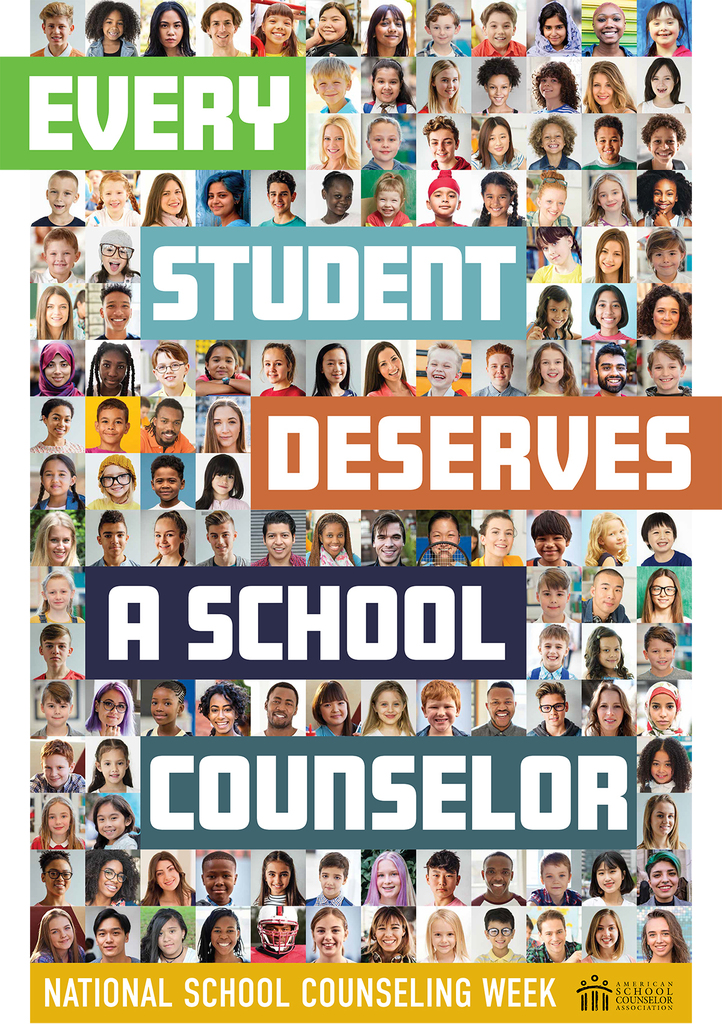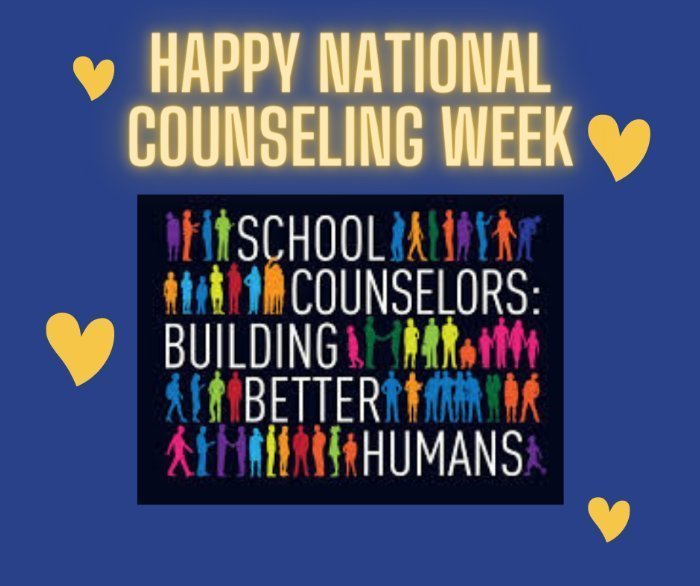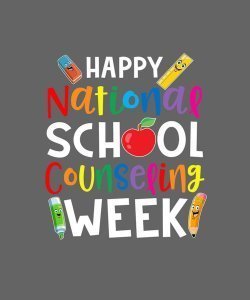 Parks: Brooks Boender Uskert: Isabella Wallen Whitaker: Shia Miranda Barker: Nickolas Schenck Gage: Michael Stokes Milcarek: Reidon Collins Allen: Jakob Koppen Barton: Gemma Rosaschi Miller: AJ Gabriel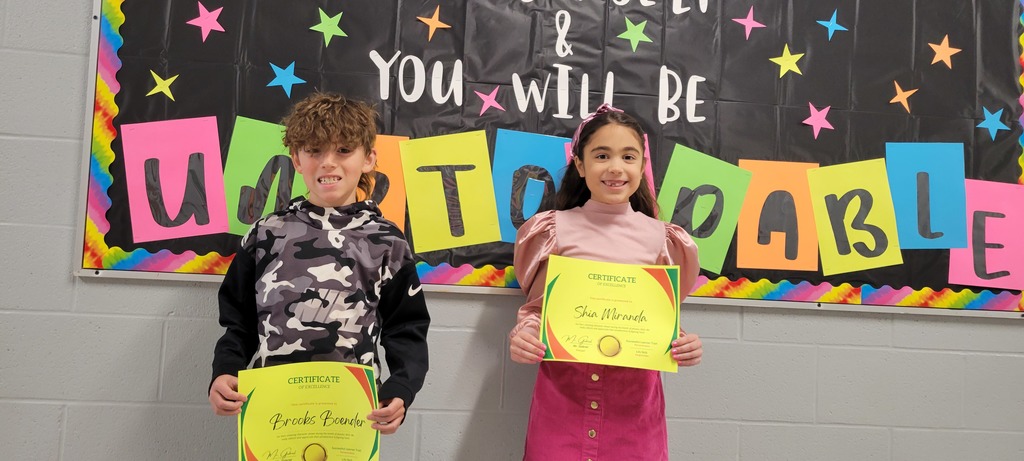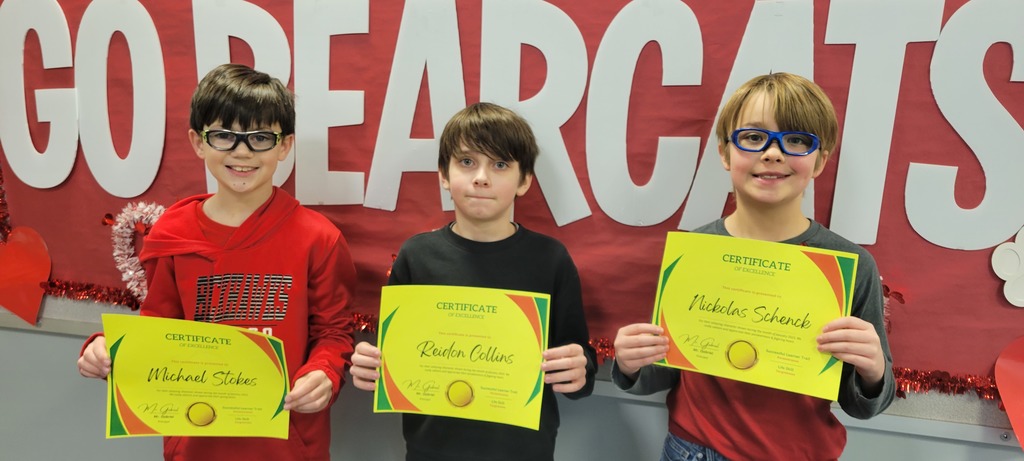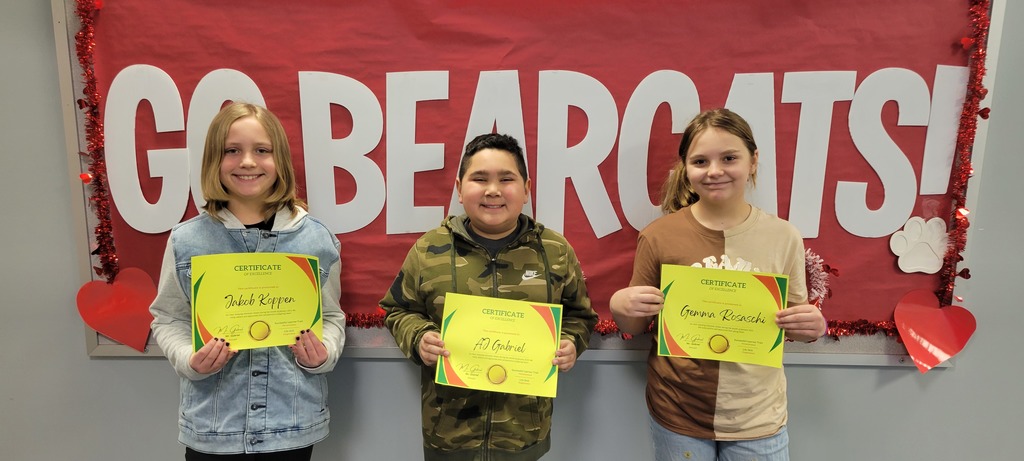 Edwards: Avery Mueller Gonzales: Stamati Dalis Taylor: Kamden King Leonelli: Vivian Curry Schumacher: Kennedy Gudleske Weiss: Allie Kosiara Gage: Maddox Reed Kearney: Gloria Gage Zupanoski: Liliana Gaetz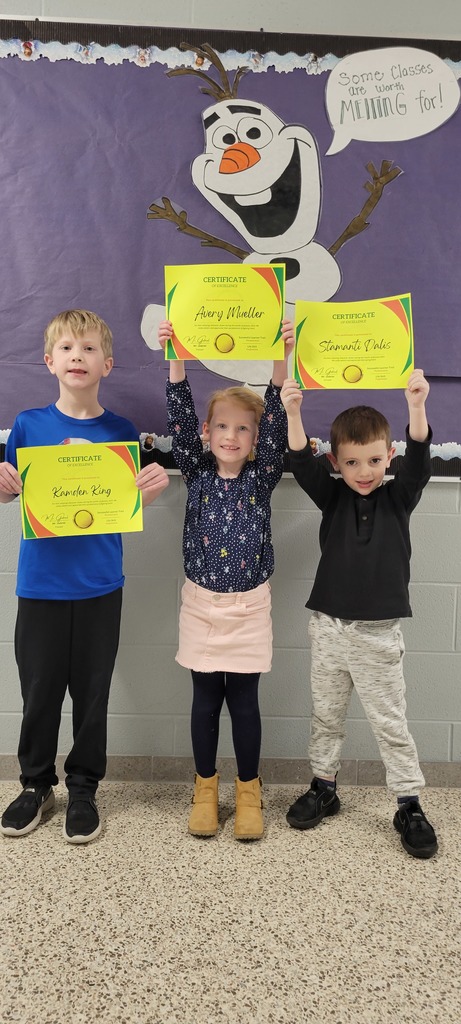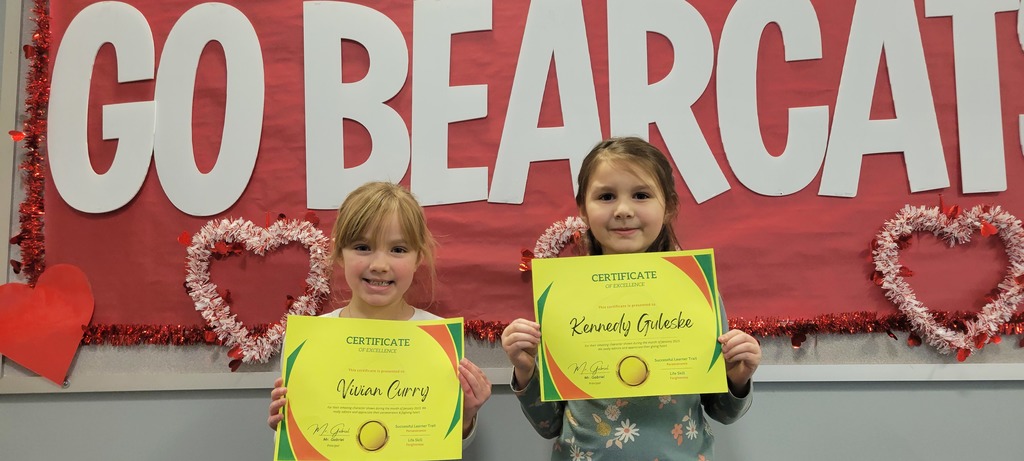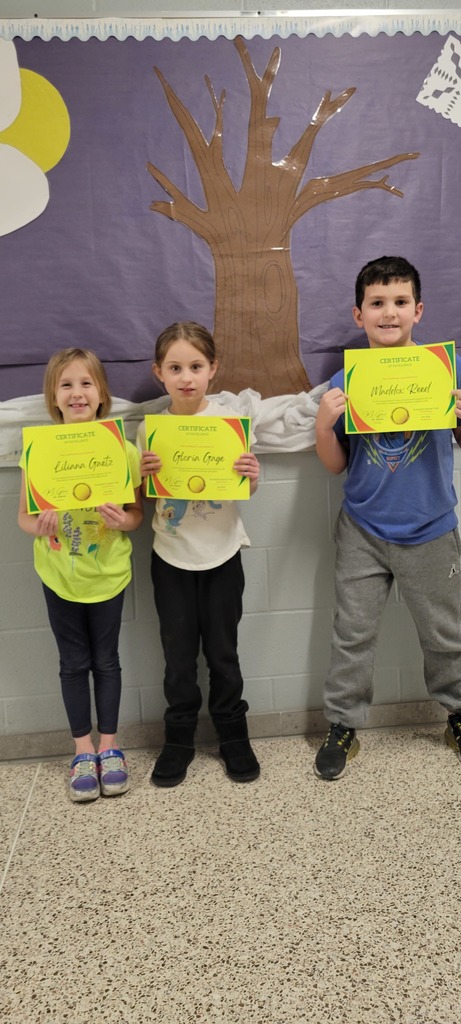 Shout out to the UTSC staff, custodians, bus drivers, parents and everyone else involved getting our students safely to school! Making the best of a little snow at Union Center!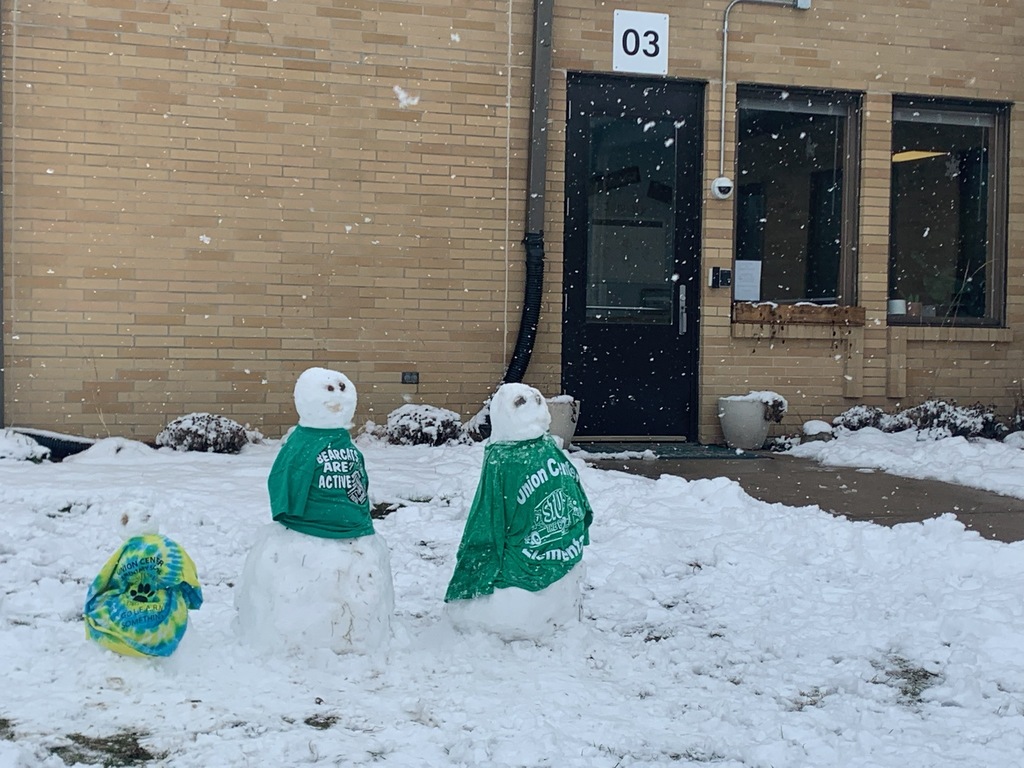 UTSC: Union Township School Corporation will be on a two hour delay today, Wednesday, January 25, 2023.

Union Township School Corporation will be on a two hour delay today, Wednesday, January 25, 2023.

Come join us at the 1st UCE PTO meeting of the year! Where: UCE Cafeteria When: Wednesday, January 18th Time: 6:30pm Thank you!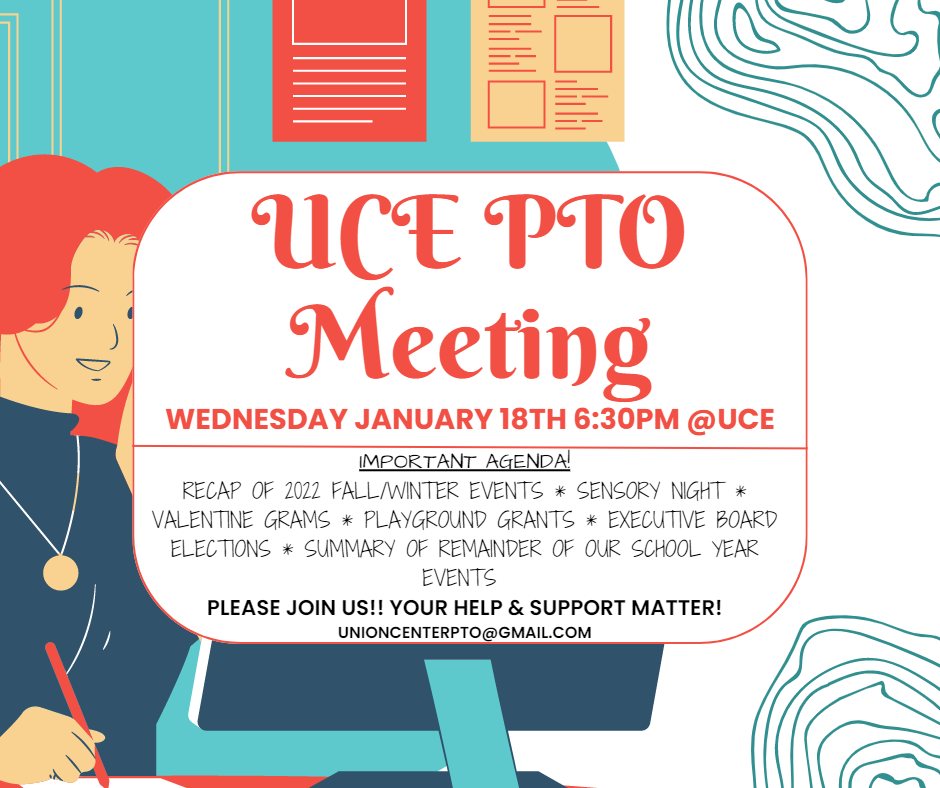 Here are our Top Readers in grades 2, 3 and 4 at Union Center for the 2nd quarter! Congratulations and keep reading!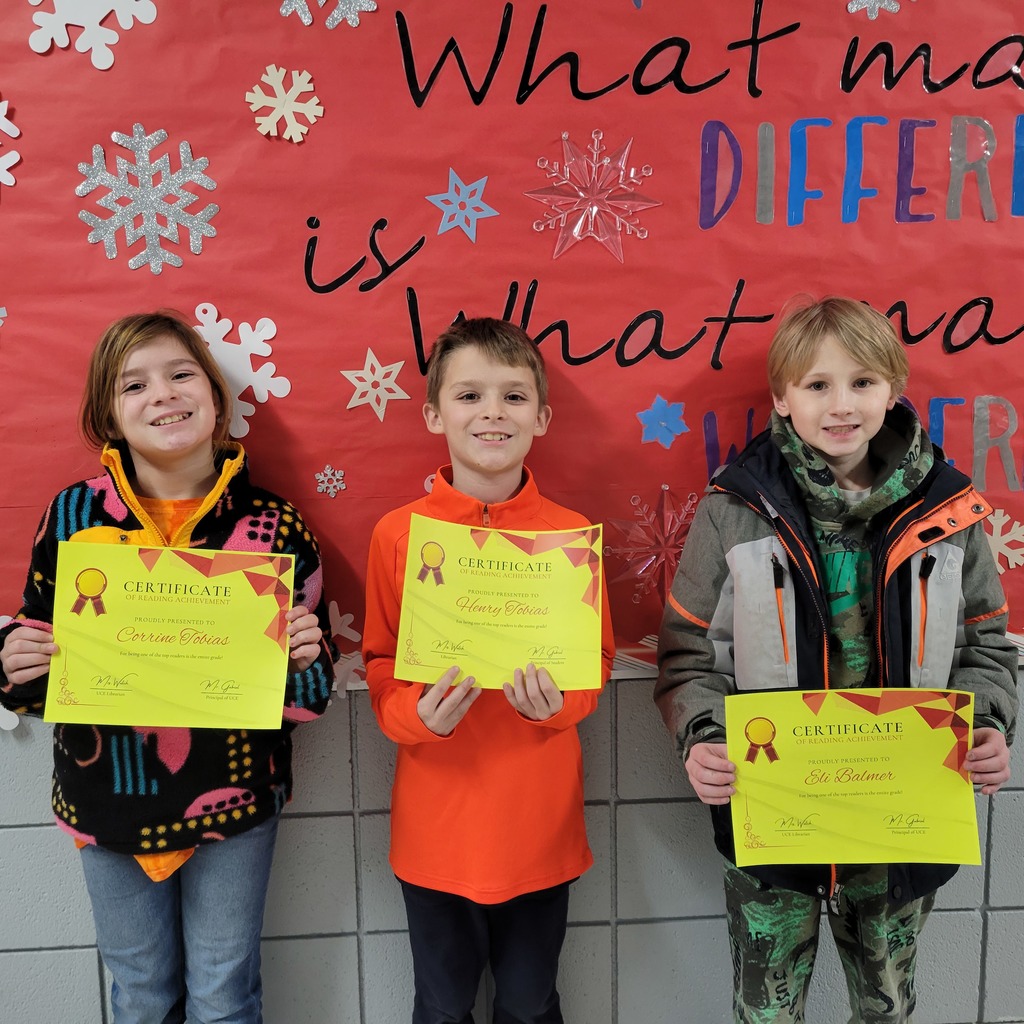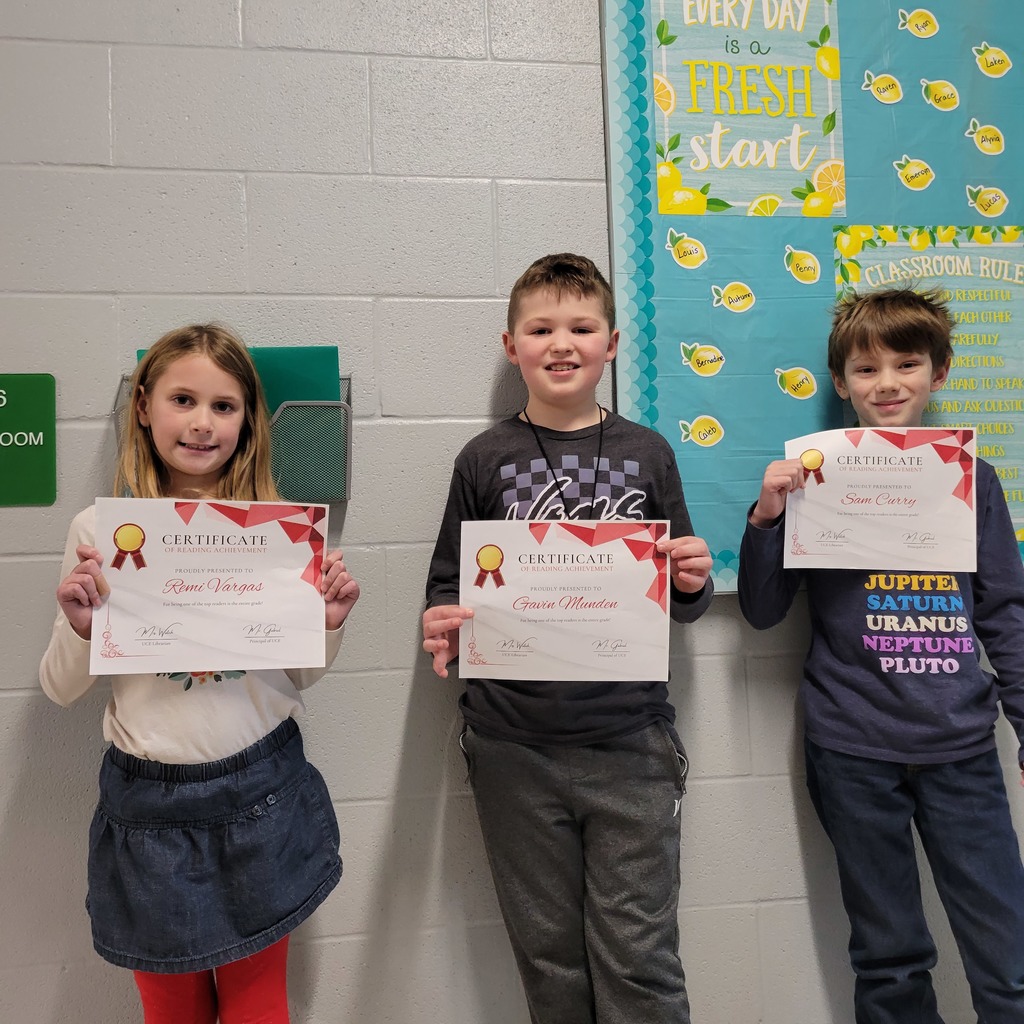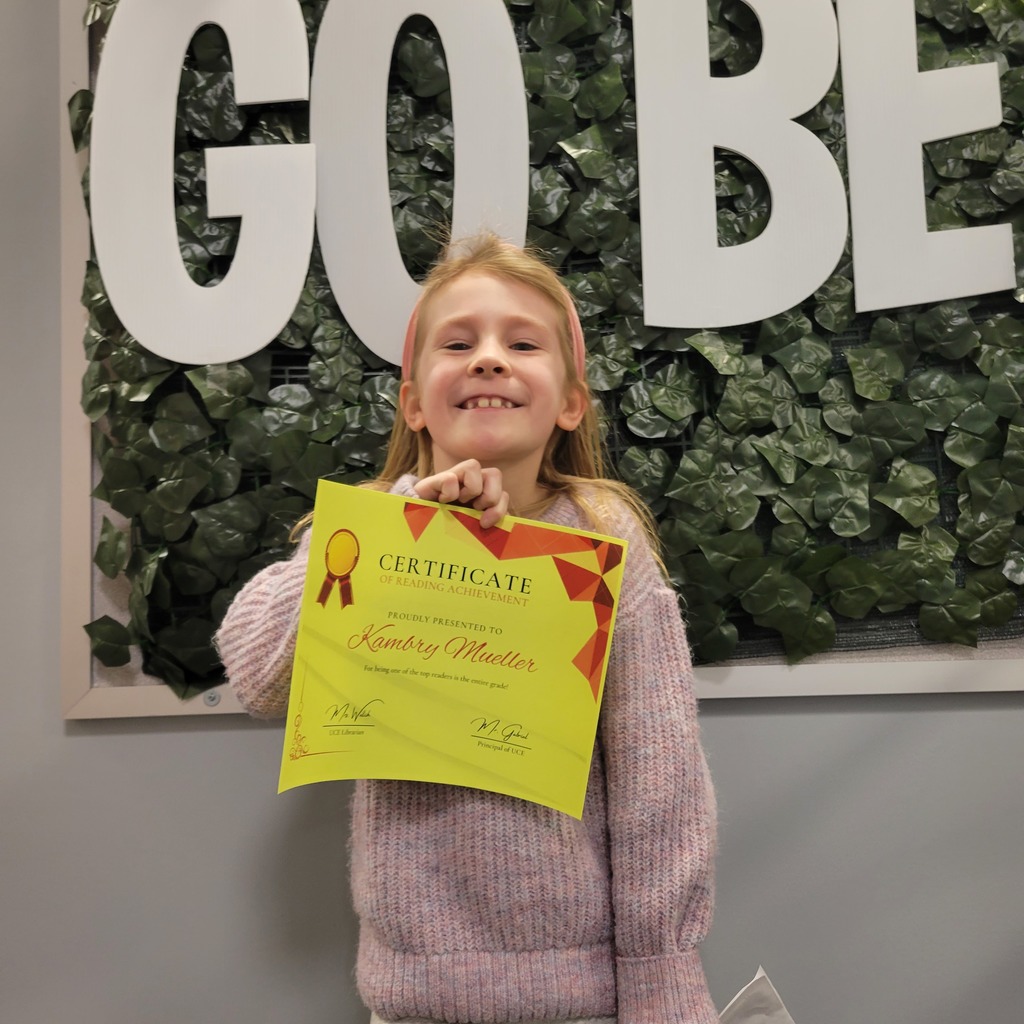 UTSC families are invited to the UCE PTO's Sensory Night Friday, January 20th, 6PM at UCE for Porter County Families. Please see the fliers for more information. Thank you to our UCE PTO for hosting this wonderful event for kids and families of Porter County!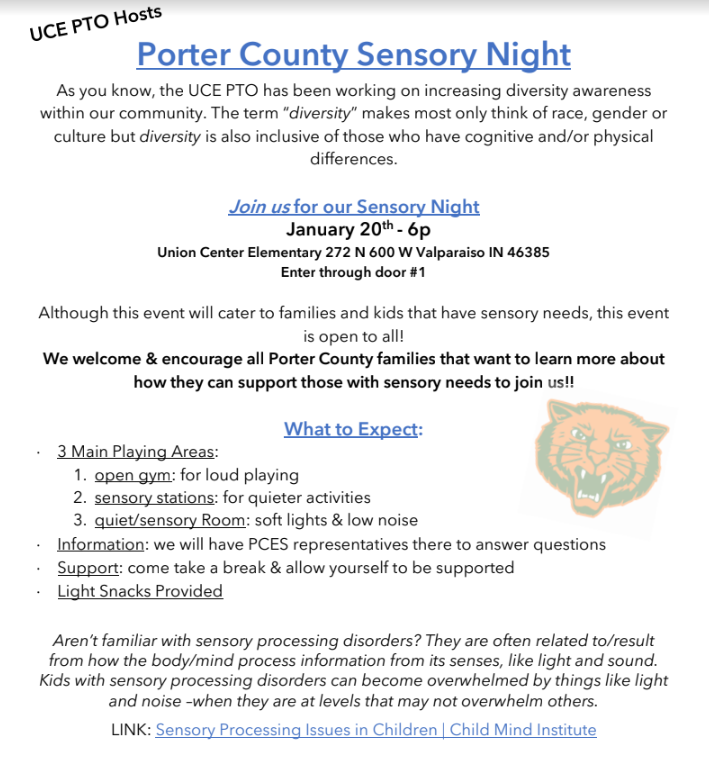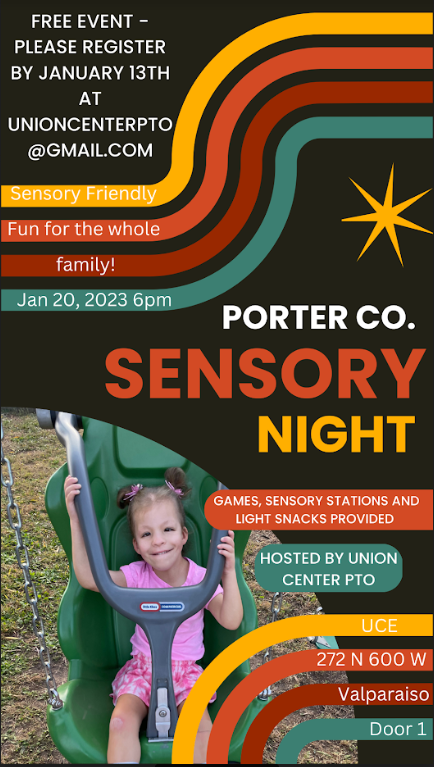 Please follow this link for important information regarding a boil order on Friday, January 6, 2023.
https://5il.co/1misq

UTSC releases 2023-2024 School Calendar and posted it on the corporation website. The calendar may be found:
https://5il.co/1mfbi

Dear Union Township School Community: We are saddened by the loss of our Fieldhouse Director, Joe Nauracy. Joe suddenly passed away on December 22, 2022. Due to this untimely loss, we are closing the fieldhouse use to our community until we are able to fill the position. We have made arrangements to continue to provide for our Union Township Youth Basketball program on Saturday mornings. We are asking that youth teams that were practicing in the fieldhouse during the week make alternative plans to practice in the elementary school gyms. We recognize and apologize for the inconvenience this causes and will open the facilities to our community again soon.

Birthdays celebrated over the Winter Break and the December Character Trait (Giving) Winners! Giving winners are invited to have breakfast with the principal on 1/10/2023 at 8:30am!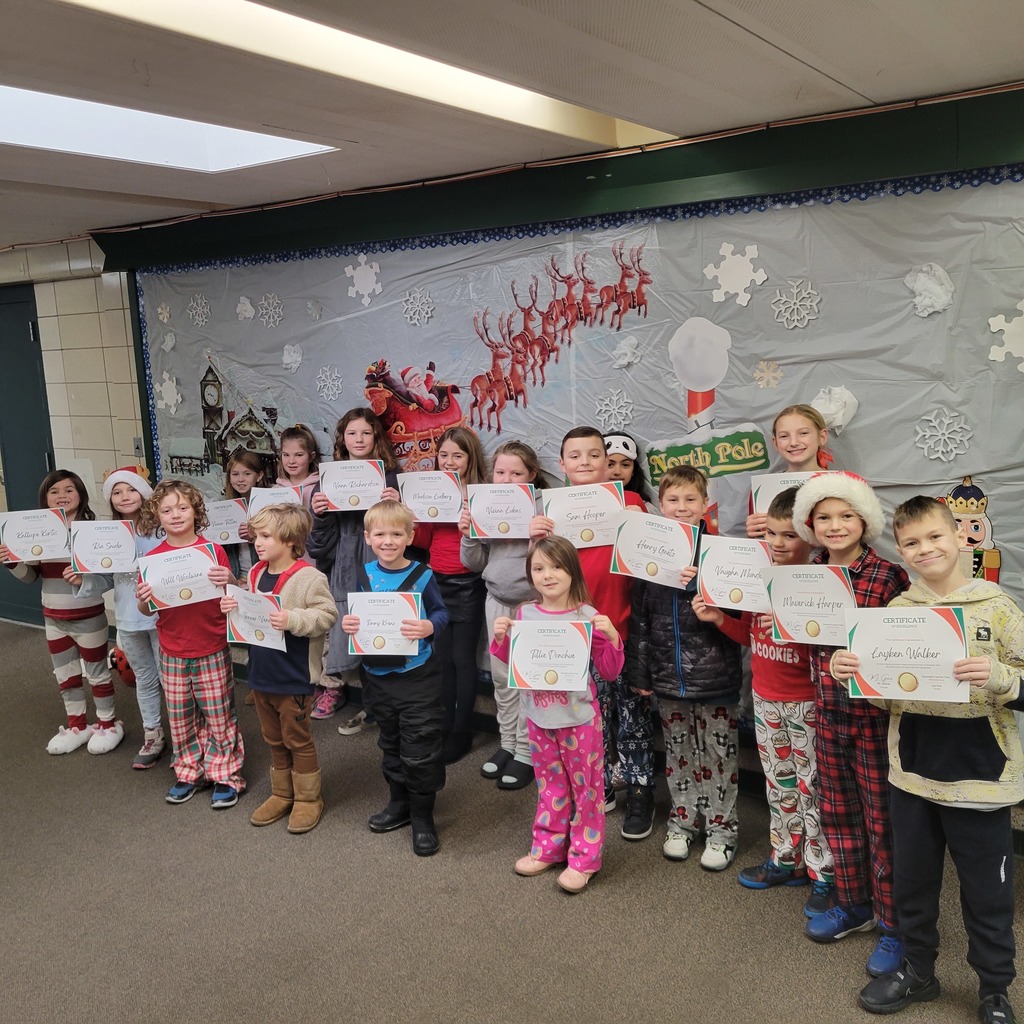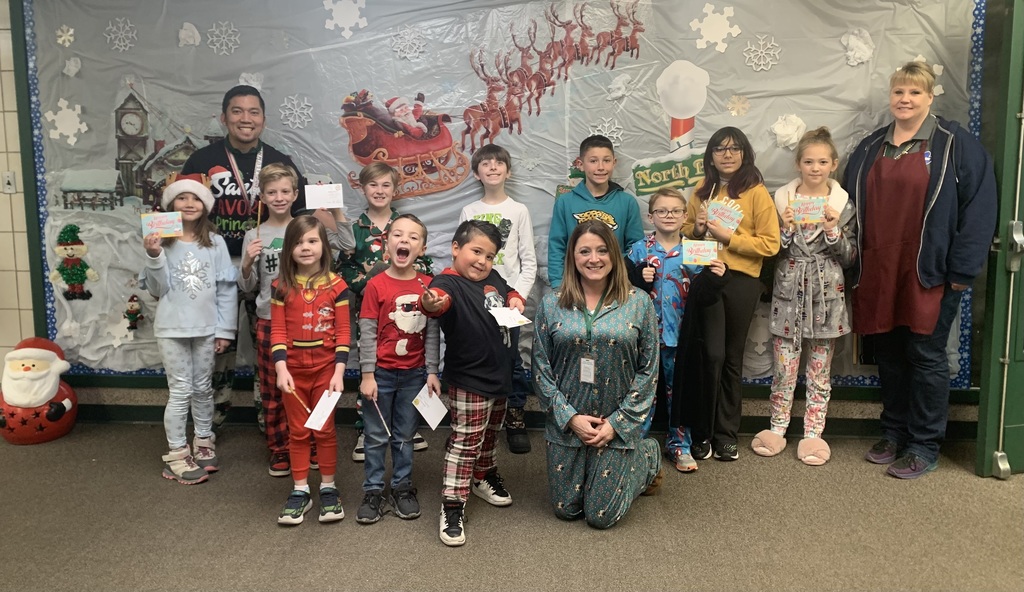 Thank you to Mr. Hunter for reading to the entire Kindergarten and 1st grade today at Union Center!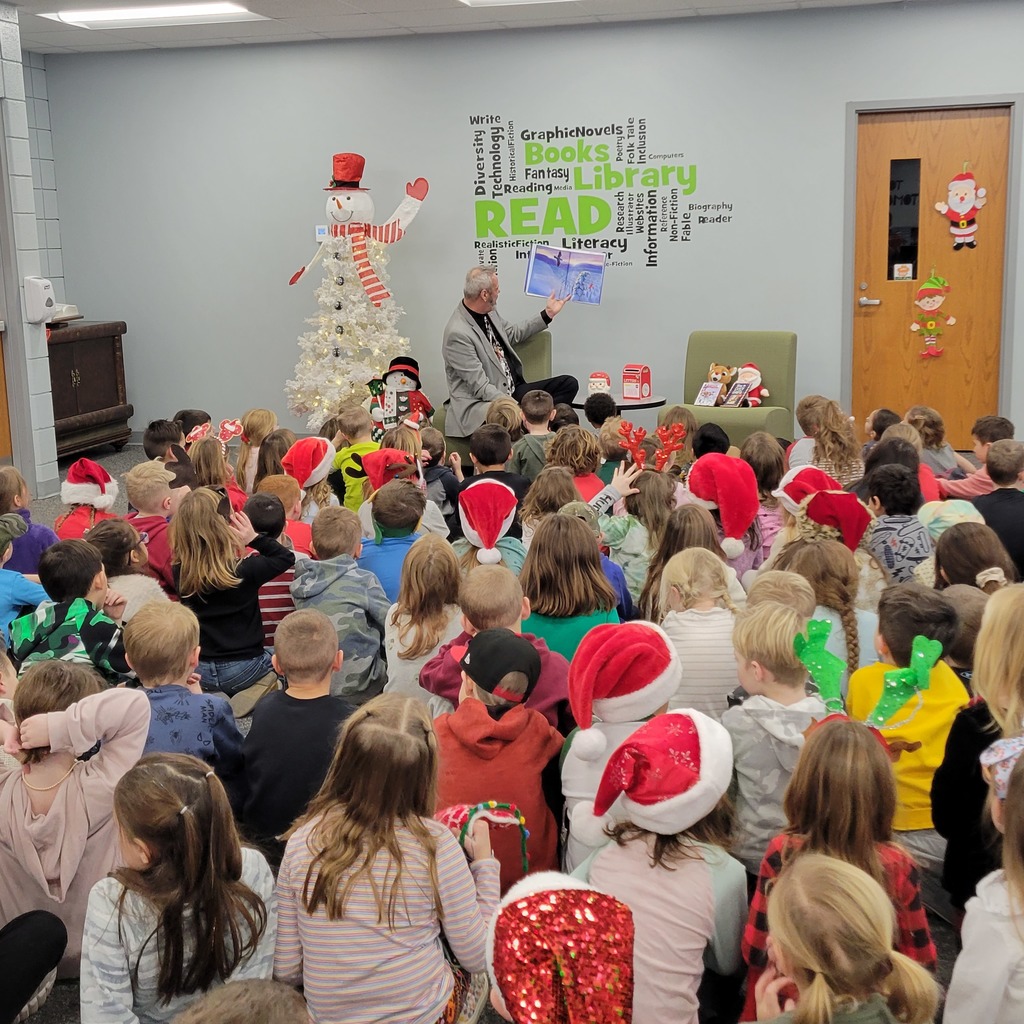 Hello UCE families! Our lost and found at Union Center has grown again. Please check to see if your student(s) may be missing anything as unclaimed items will donated over Christmas Break. Thank you!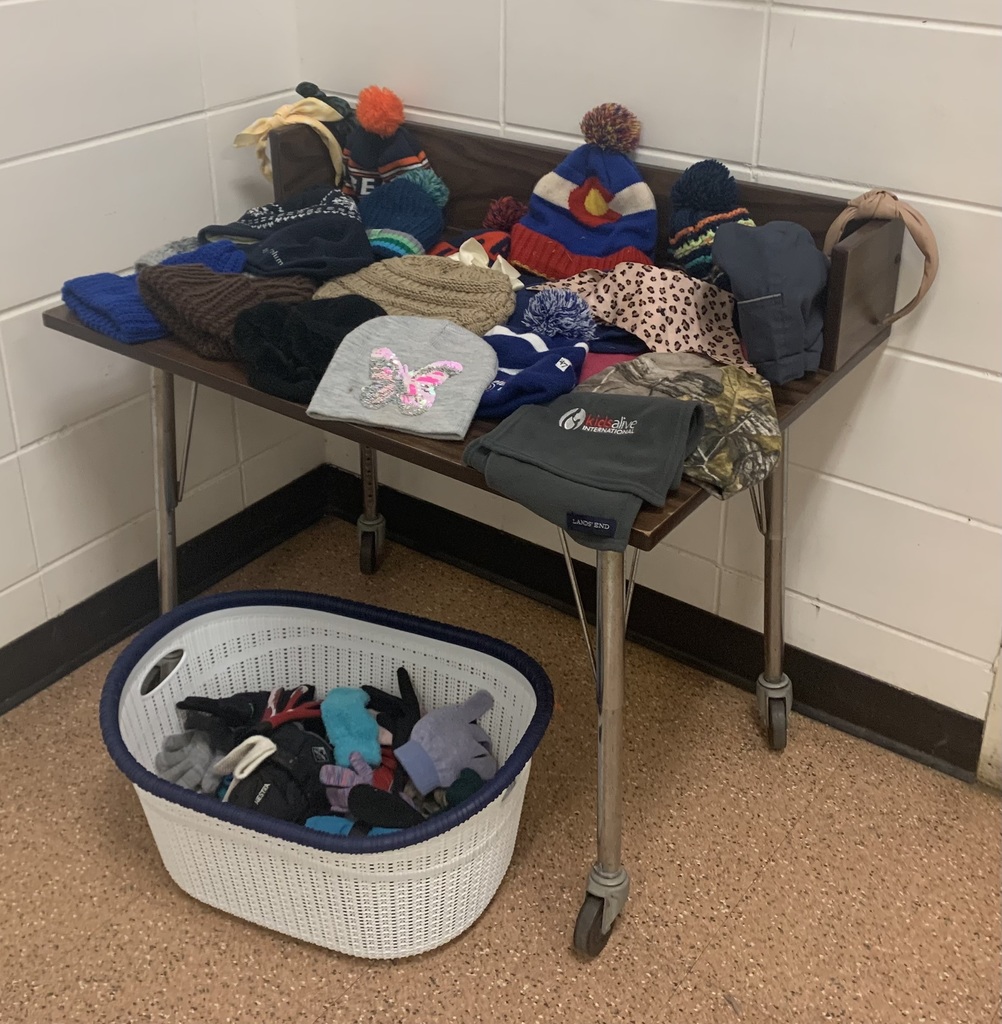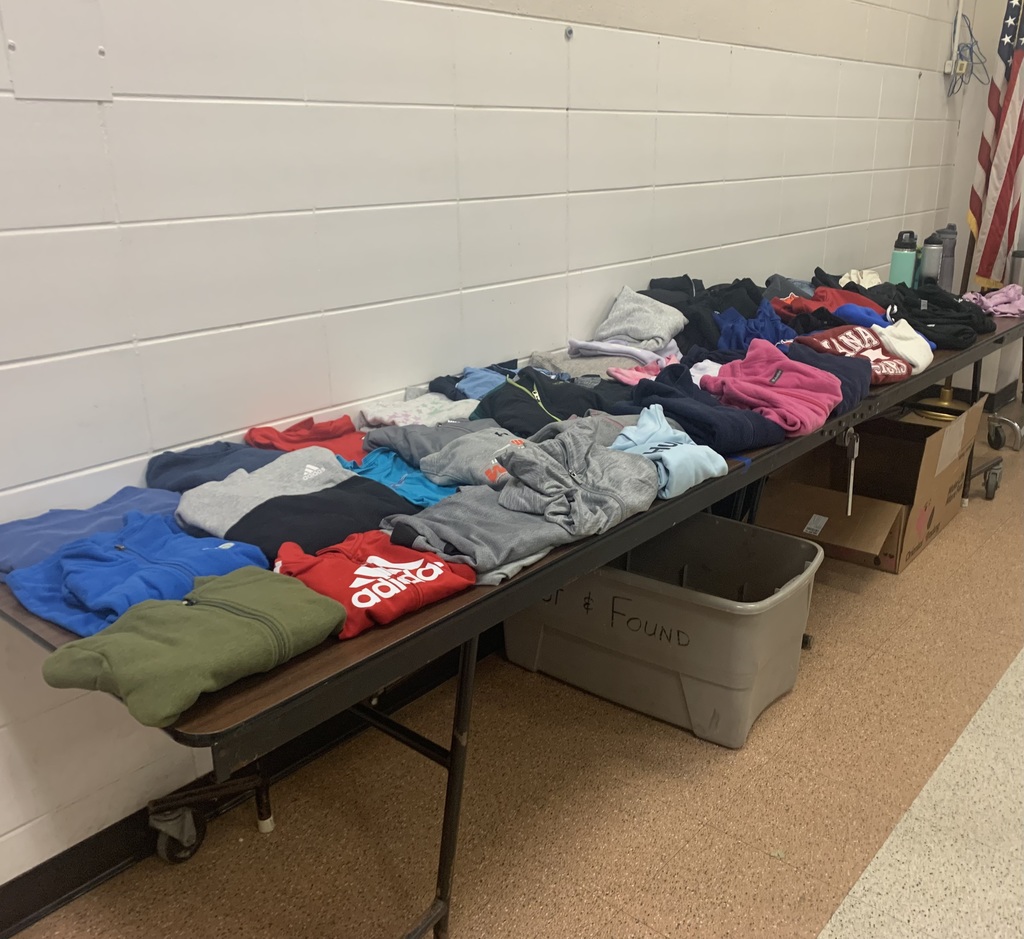 Disney Day at UCE