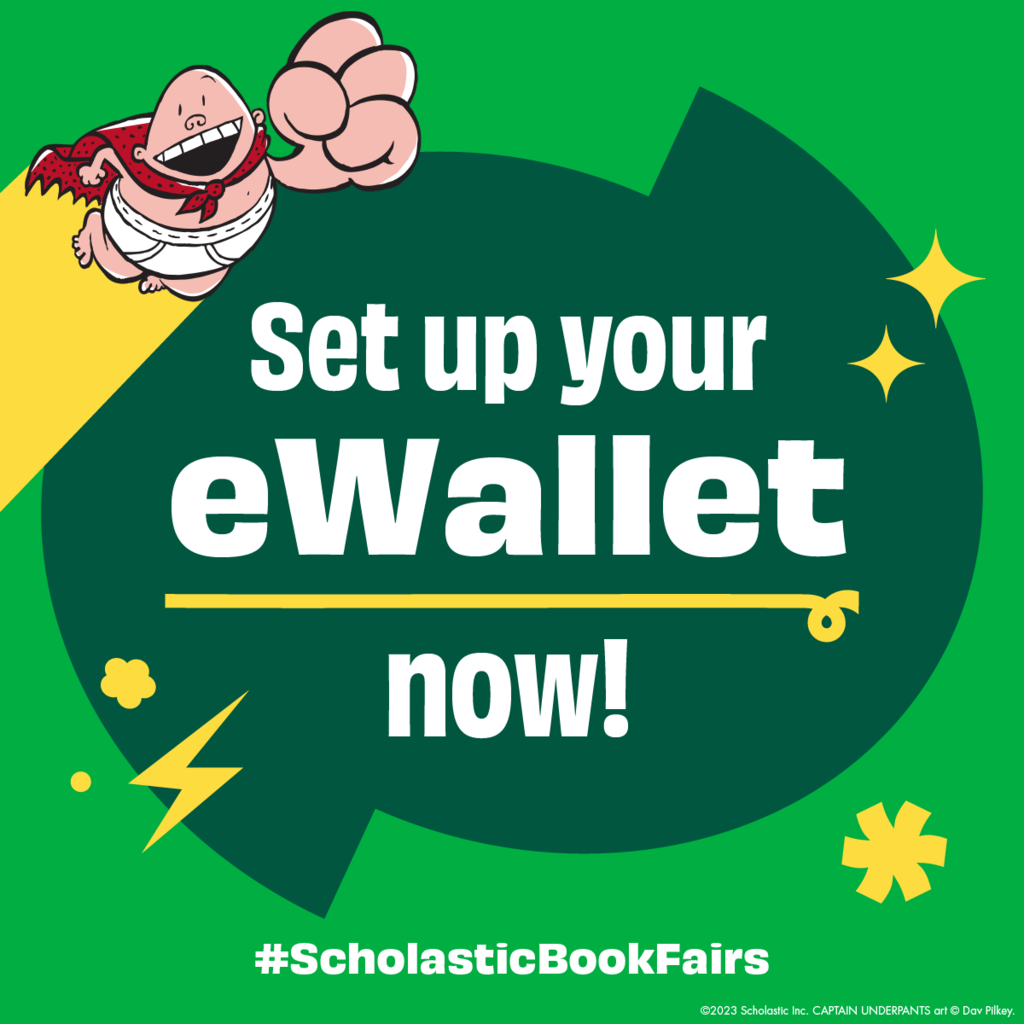 UTSC Presents: Fall Community Awareness Night for parents, adults, and Porter County community members. Please join us and share the information! October 12th, 6-7PM in the WHS Auditorium.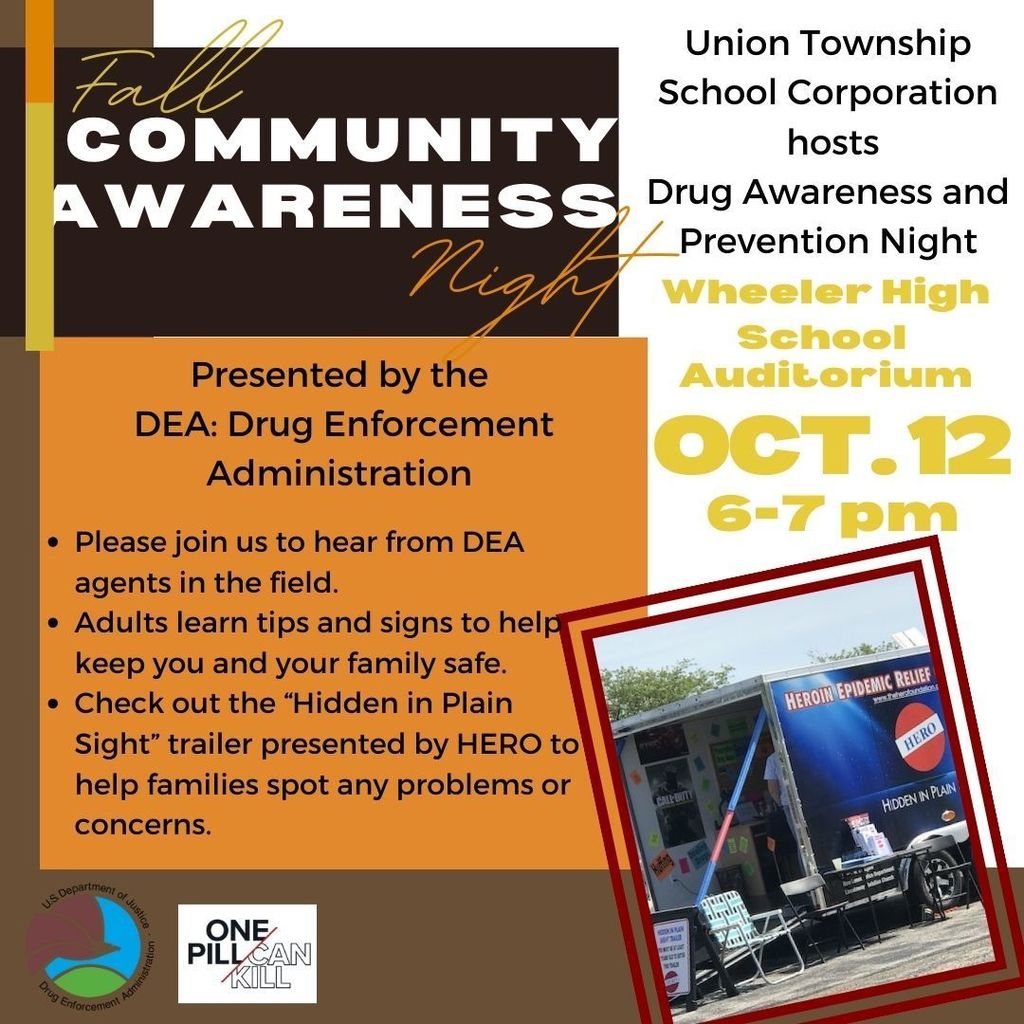 October is coming...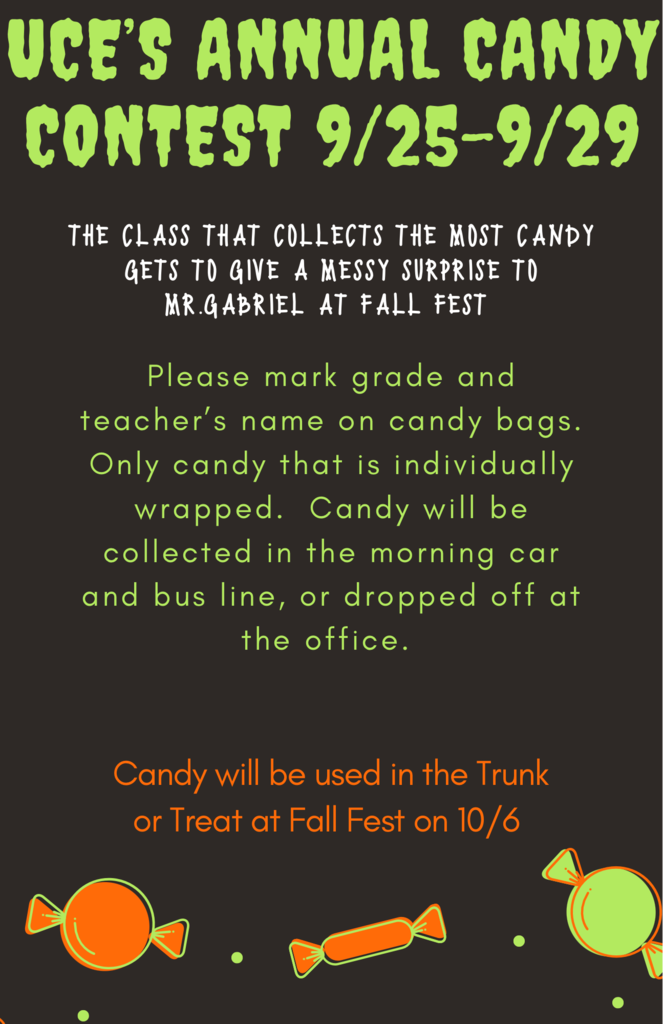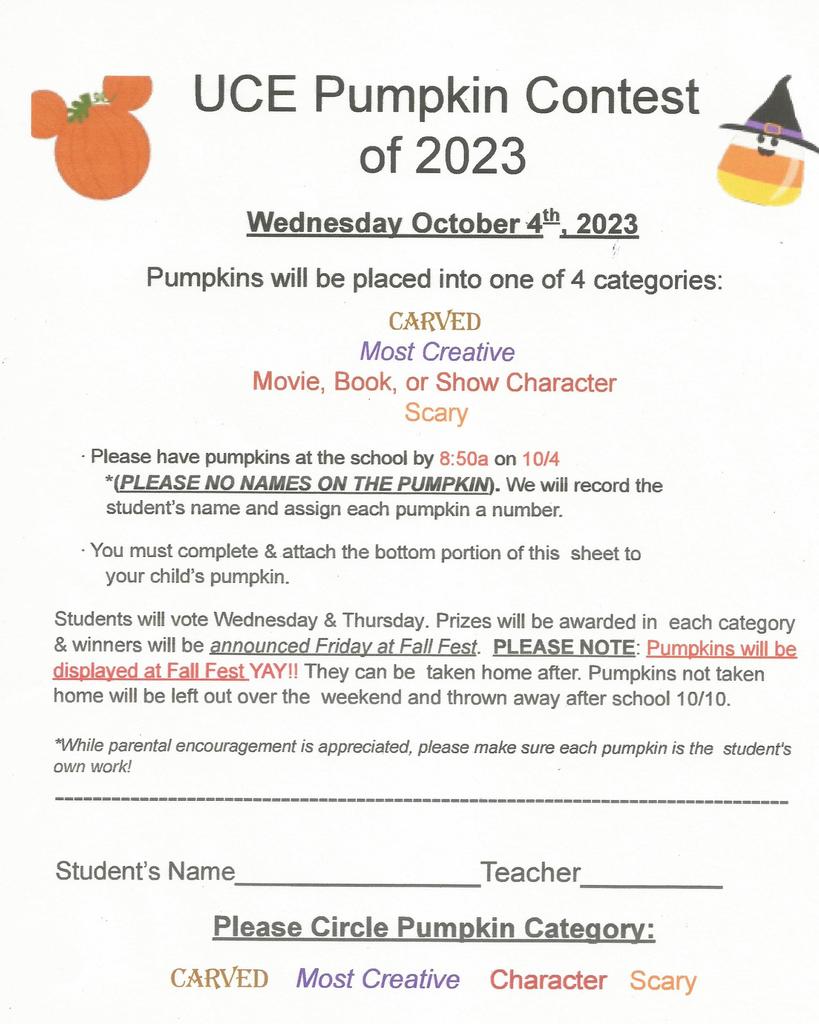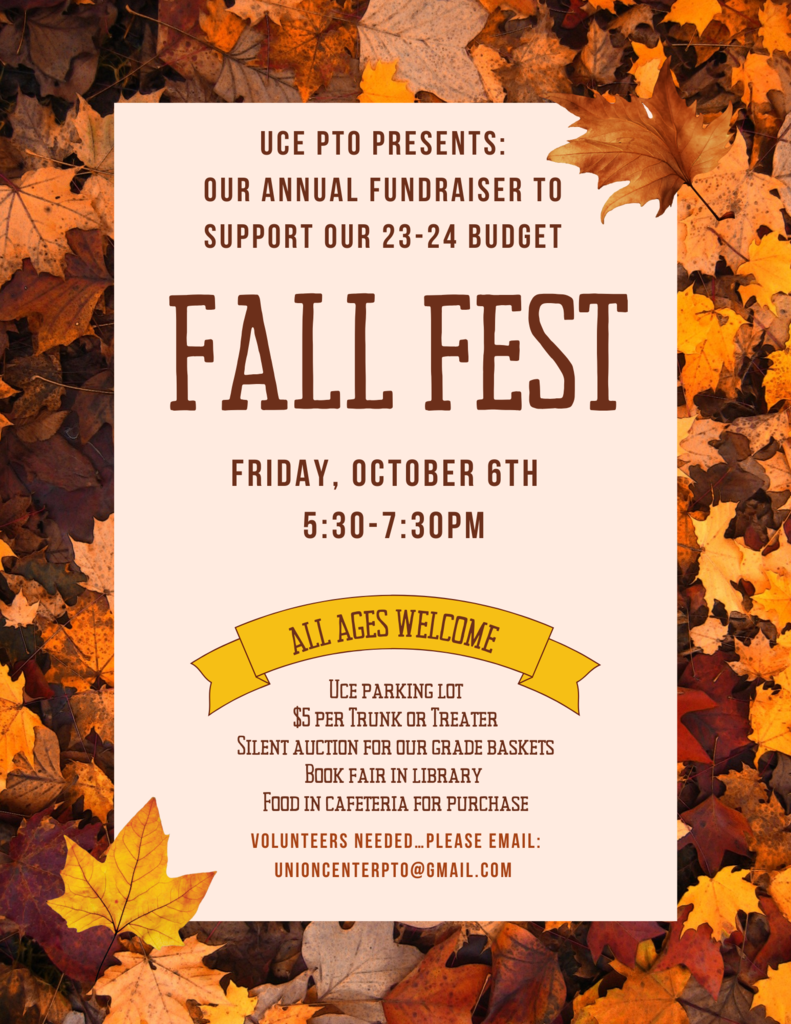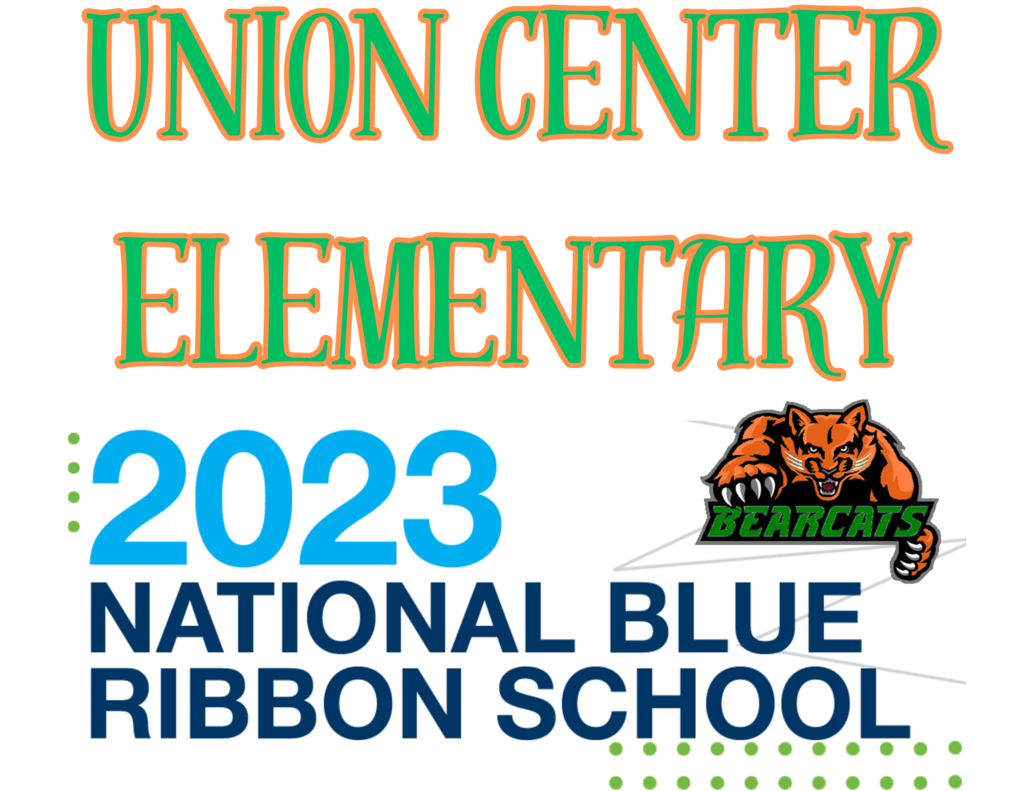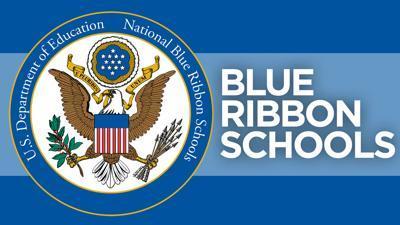 Union Center families & UTSC, It brings me immense joy to announce that Union Center Elementary School has been recognized and designated an Exemplary High Performing National Blue Ribbon School for 2023! Union Center is only 1 of 11 schools in all of Indiana to receive this prestigious award. National Blue Ribbon Schools serve as models of effective school practices for state and district educators and other schools throughout the entire United States. A National Blue Ribbon School flag gracing a school's entryway is a widely recognized symbol of exemplary teaching and learning. Our little UCE village is doing wonderful things for the students in this building and this community. This great feat would not be possible without the love and dedication we have for each and everyone one of our students. From our superstar bus drivers, to the rock star kitchen staff, the unshakable front office, kind nurse, "do it all" counselor, all our amazing teachers, talented learning loss specialists, spectacular aides, supportive parents, generous volunteers, knowledgeable coaches, passionate ECA sponsors, wonderful PTO, hard-working students, protective resource officers, resourceful fire department, versatile custodians, caring school board, steadfast central office and all other UTSC stakeholders, it truly takes a village! This extremely proud principal is happy to report that Union Center has been recognized as a National Blue Ribbon School! Congratulations to us all! Article:
https://www.wthr.com/article/news/education/11-indiana-schools-make-2023-national-blue-ribbon-schools-list-department-of-education/531-b2e5bac4-627b-410b-a8d2-e5f2c0008768
Bearcat Nation, have a wonderful rest of your day! Sincerely, Mr. Gabriel Union Center Principal "It takes a village to raise a child."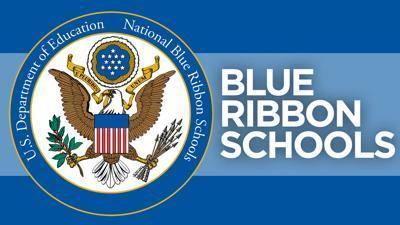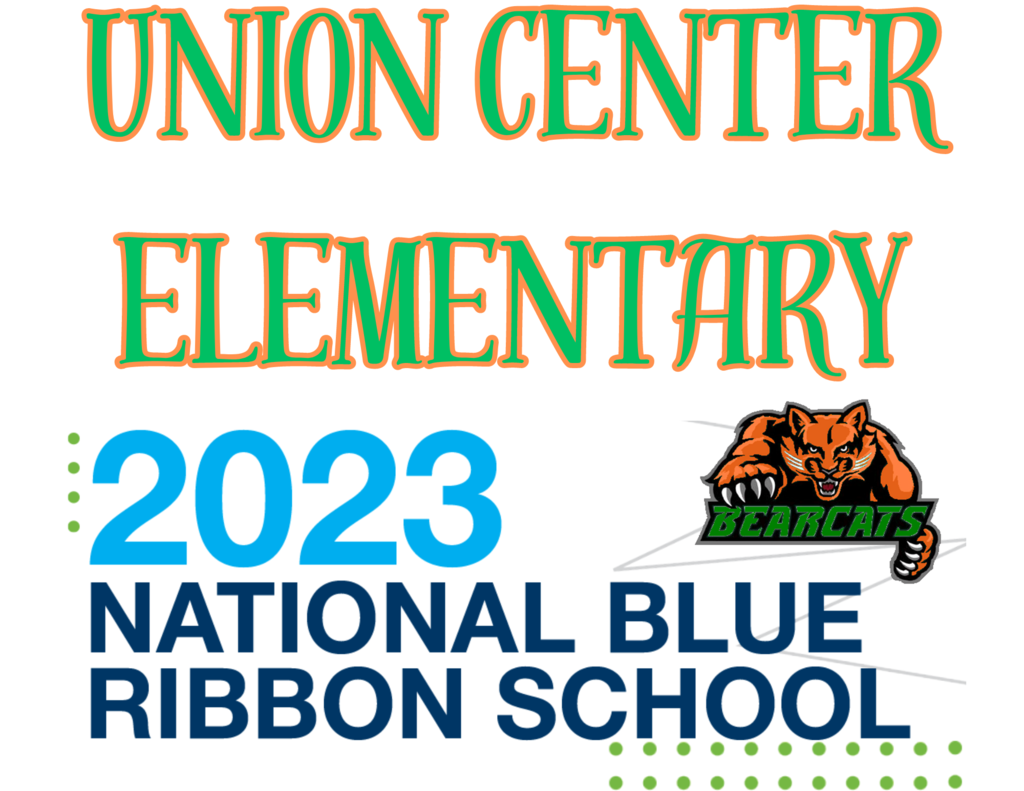 4 birthdays today at UCE! Happy 10th Grace Happy 9th Oliver Happy 8th Allie Happy 7th Alauna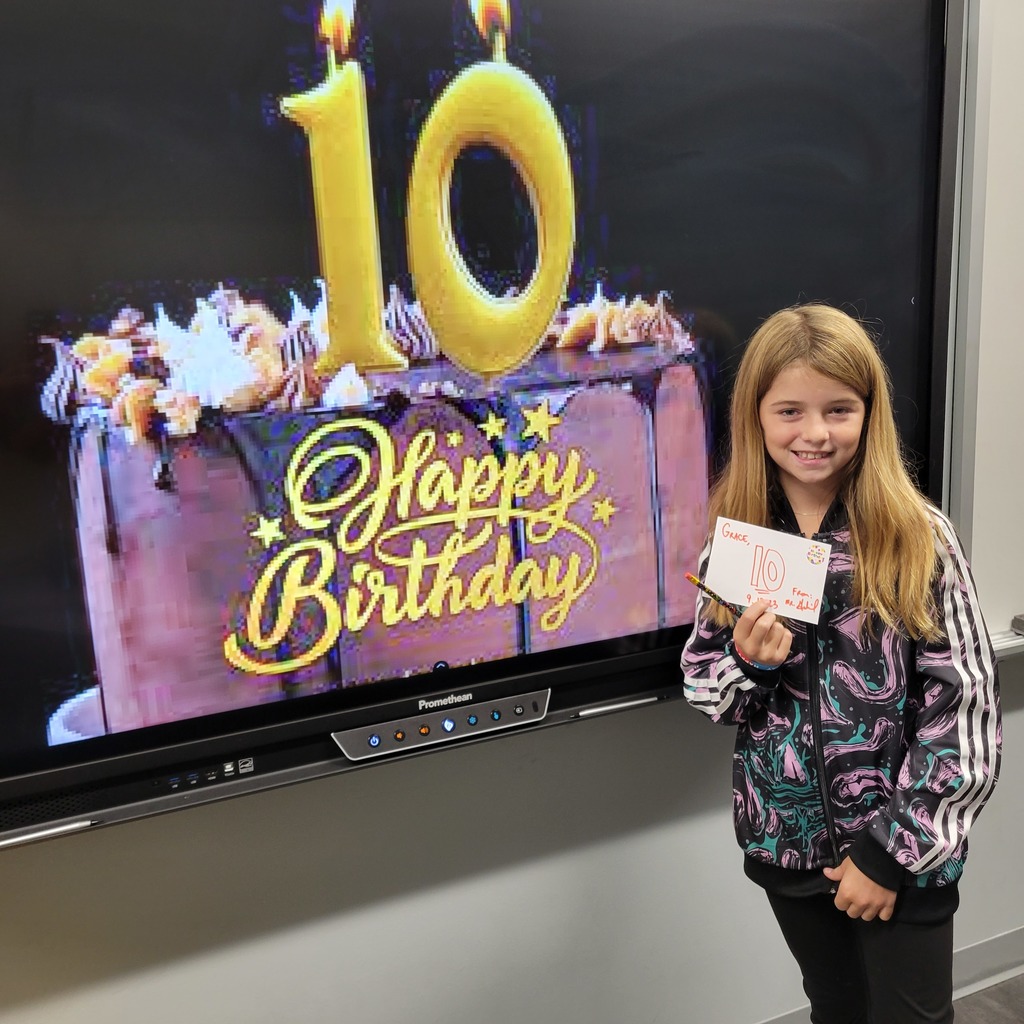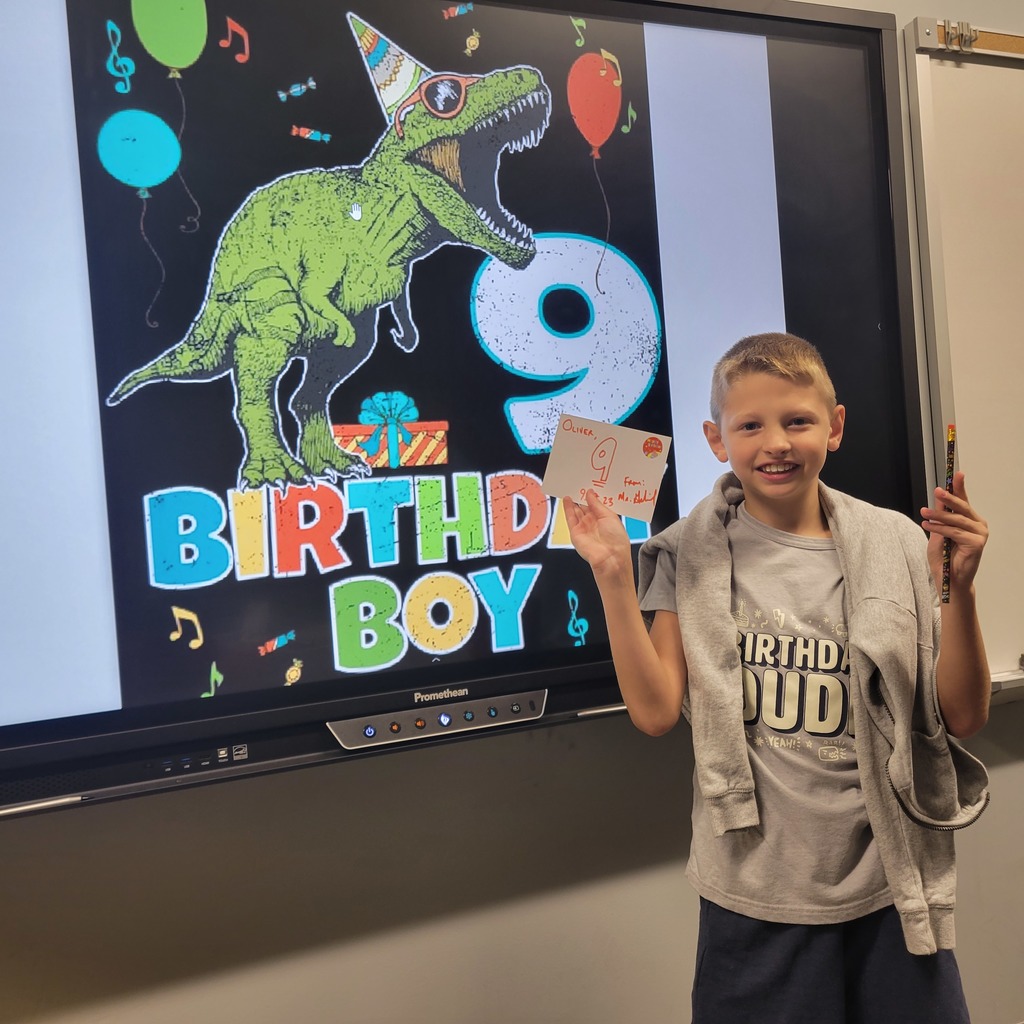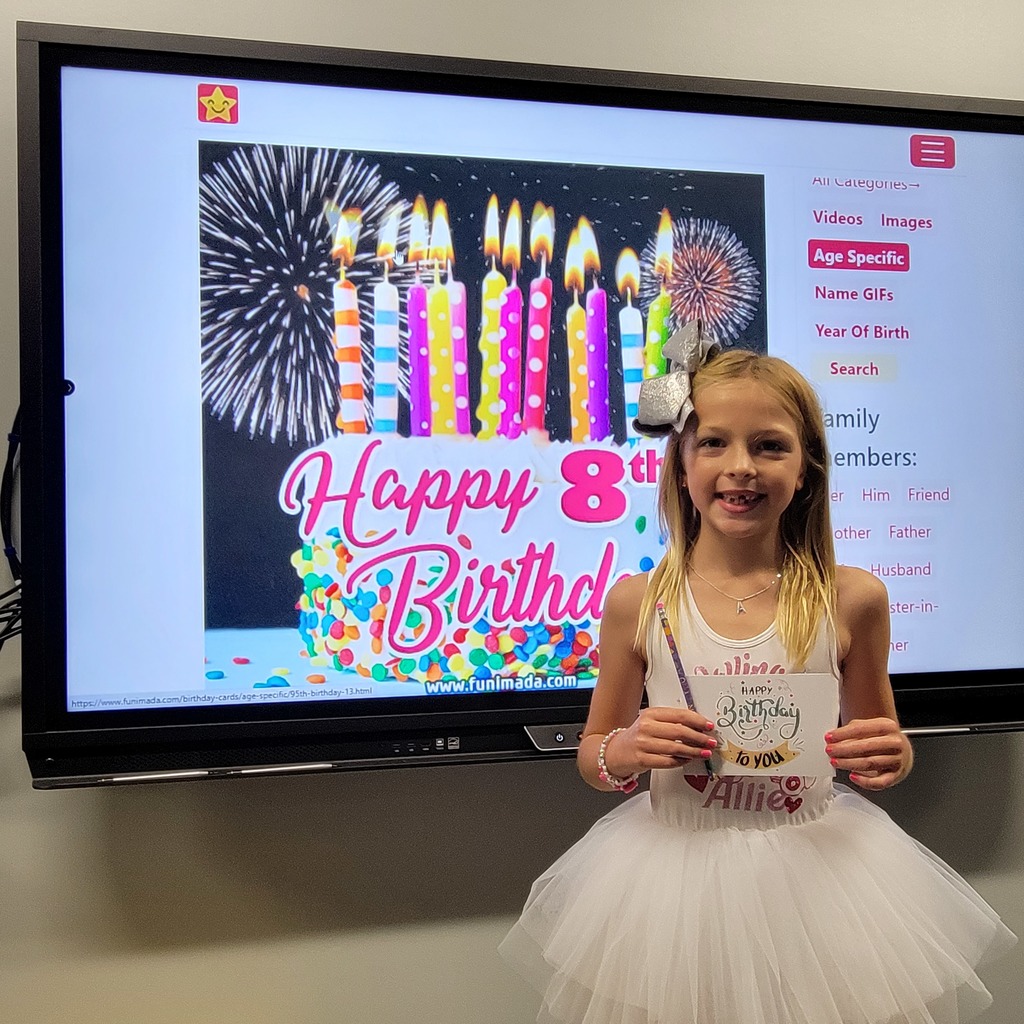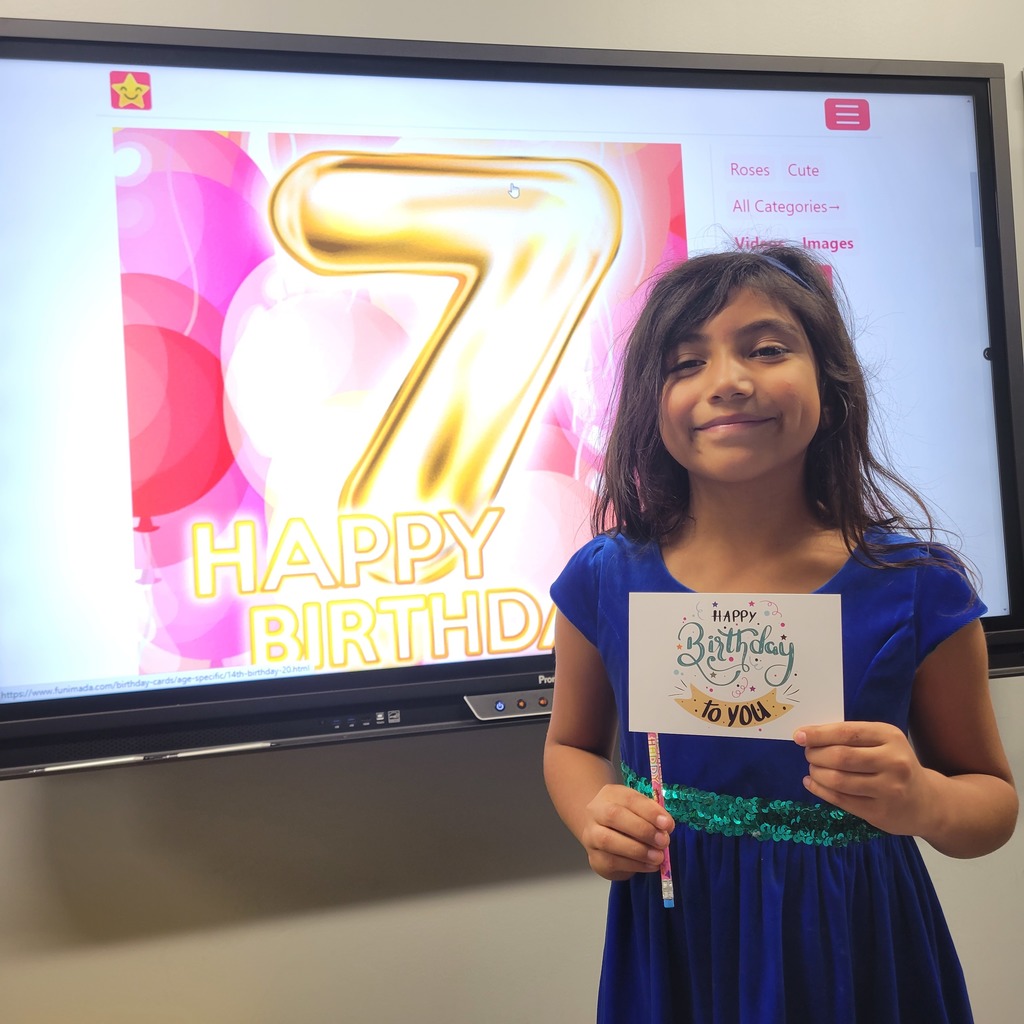 Our 4th & 5th graders got a kick out of our NED talk this morning learning about our mindsets and never giving up! Shout out to Mrs. Anderson for bringing NED to us! We can't wait for all of our students to see this program!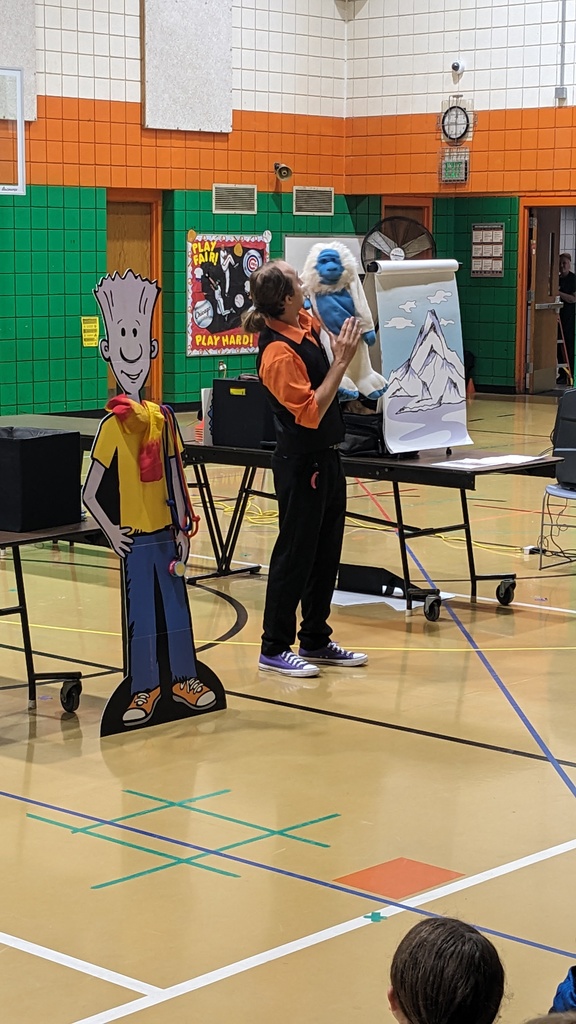 Come meet the PCES Parent Advisory Council during Parent Information Night September 13th from 6-7:30PM at PCES!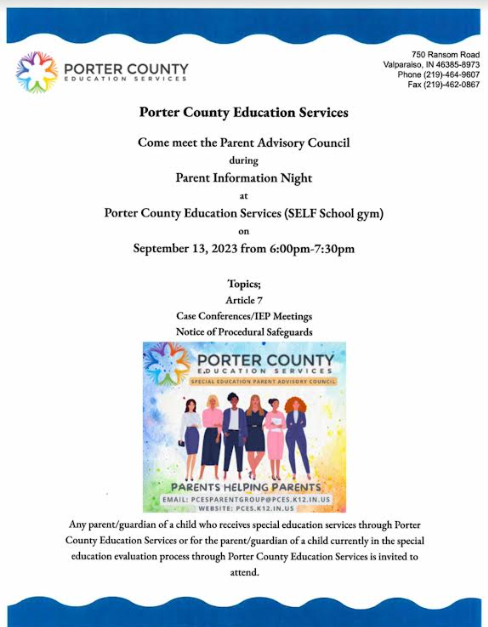 Our first Scholastic Book Fair is coming soon! Be ready for the fun the week of October 2! More details to come soon!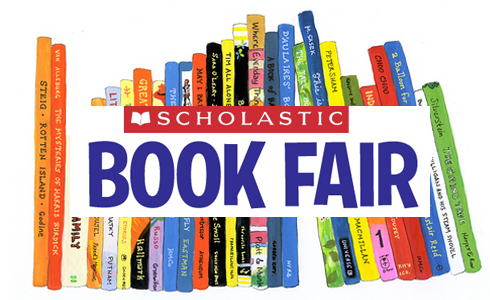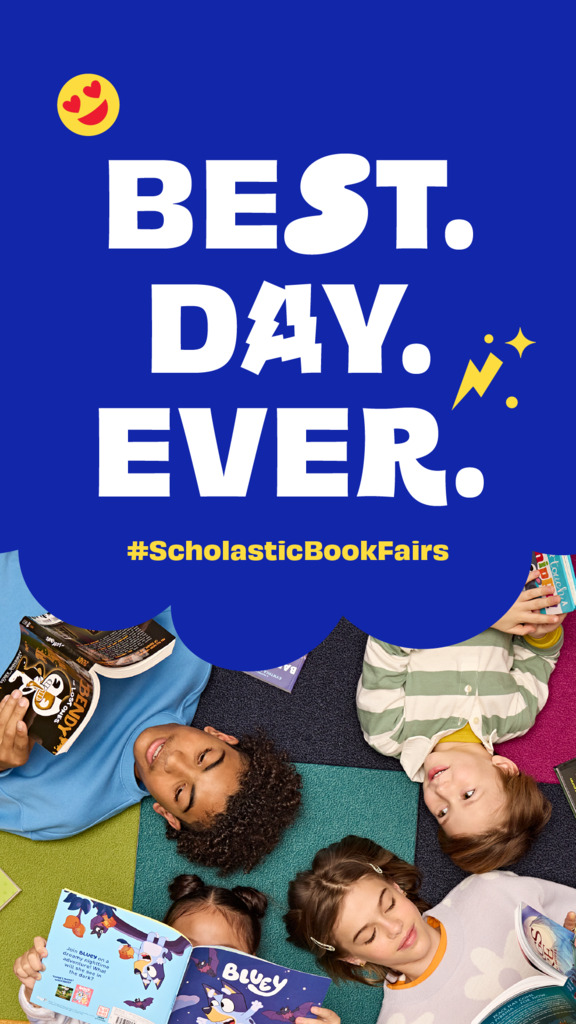 August Character Winners (Doing your Personal Best): KG: Mateo Coulter KG: Jace Booker KG: Addelyn Balmer 1st: Avery Mueller 1st: Leah Biscocho 1st: Marley Burke 2nd: Will Woolwine 2nd: Coral Trimble 2nd: Elizabeth Pearson 3rd: Carlee Rogers 3rd: Maverick Harper 3rd: Kambry Mueller 4th: Camden Vavrik 4th: Jax Konopacki 4th: George Brugos 5th: Shane Lawson 5th: Kaitlin Kuehl 5th: Elli Kohne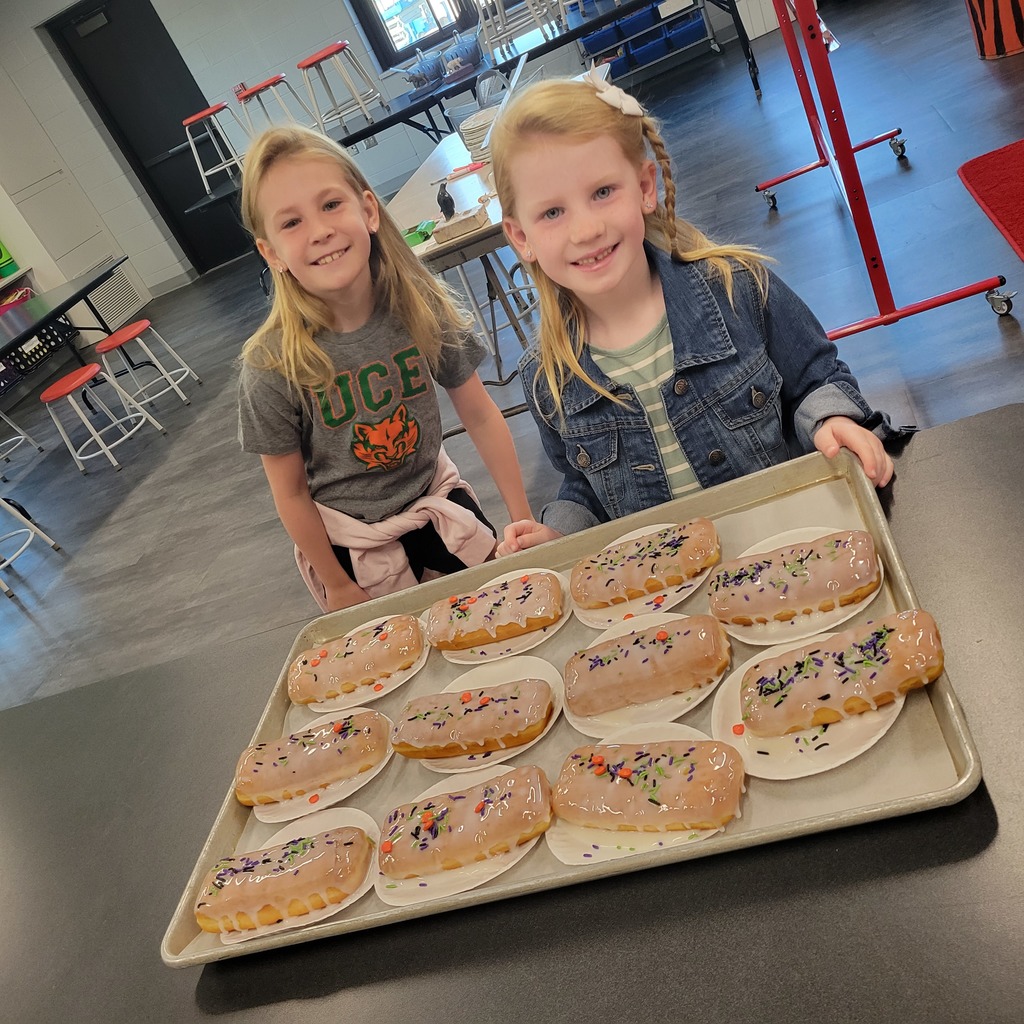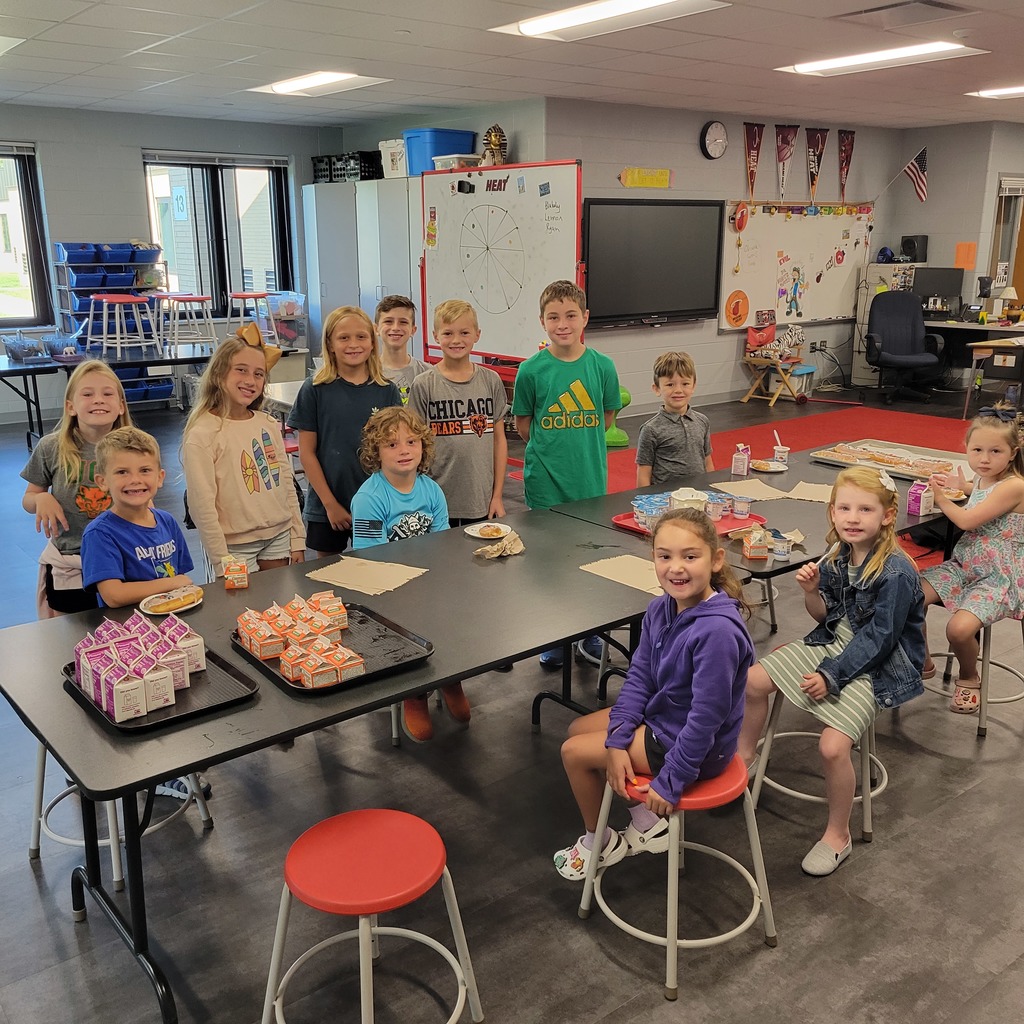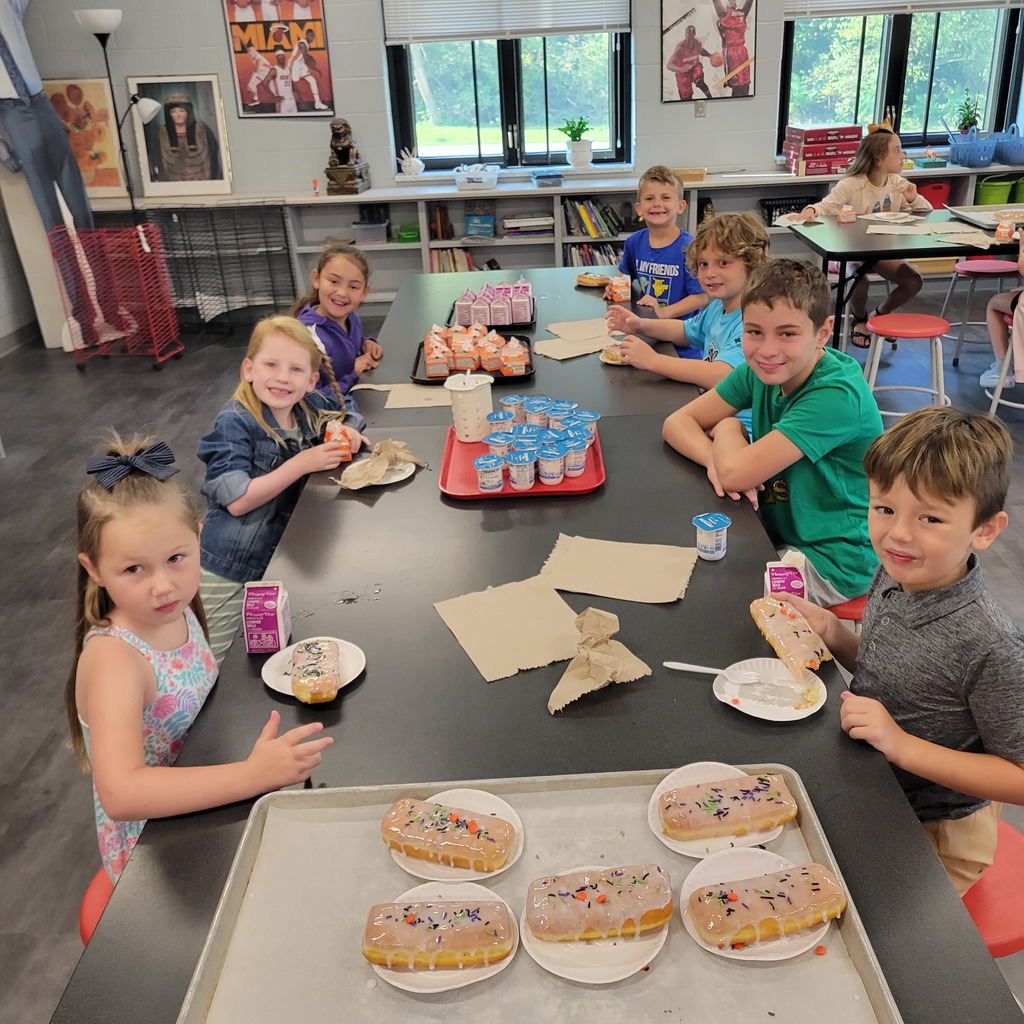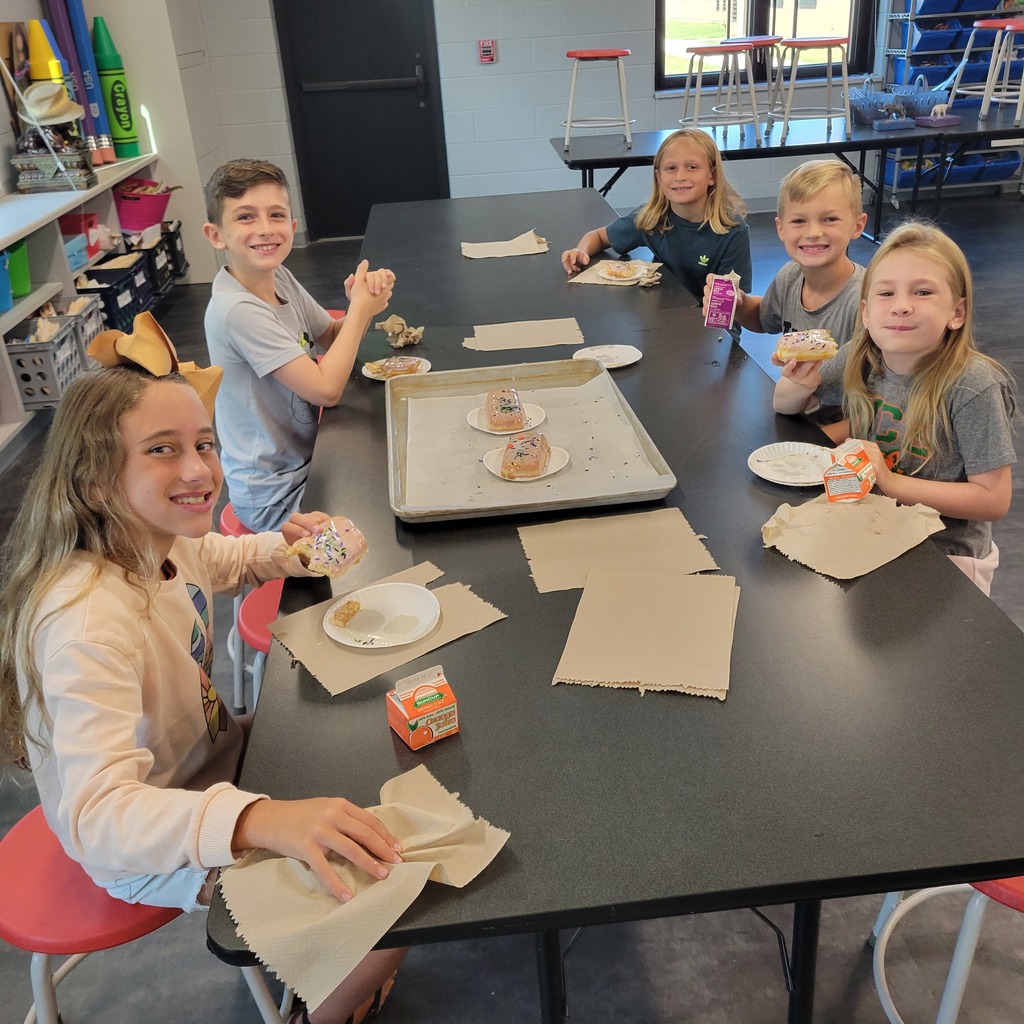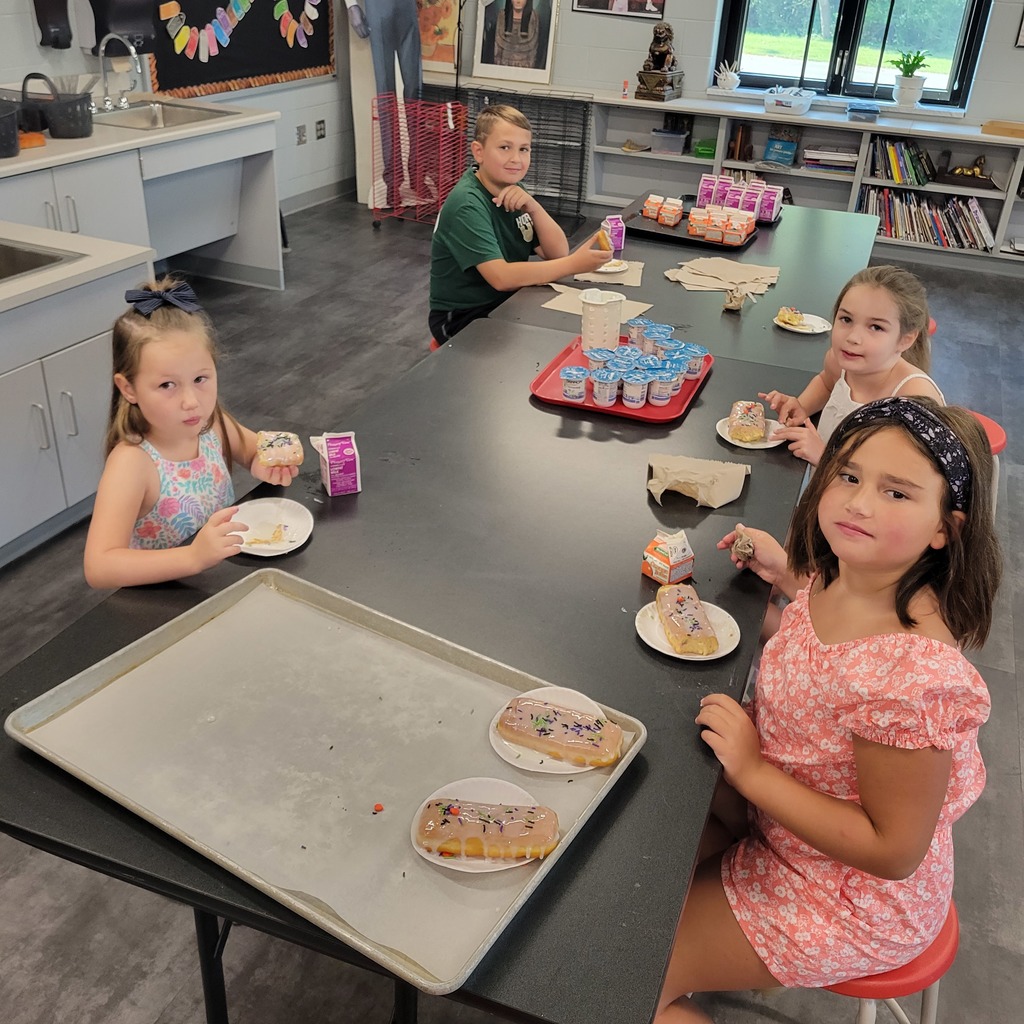 August Character Trait Winners for UCE 2023! Demonstrating doing their personal best! Congrats - Breakfast with the principal on Tuesday, 9/5/2023 @ 8:30 for all the winners!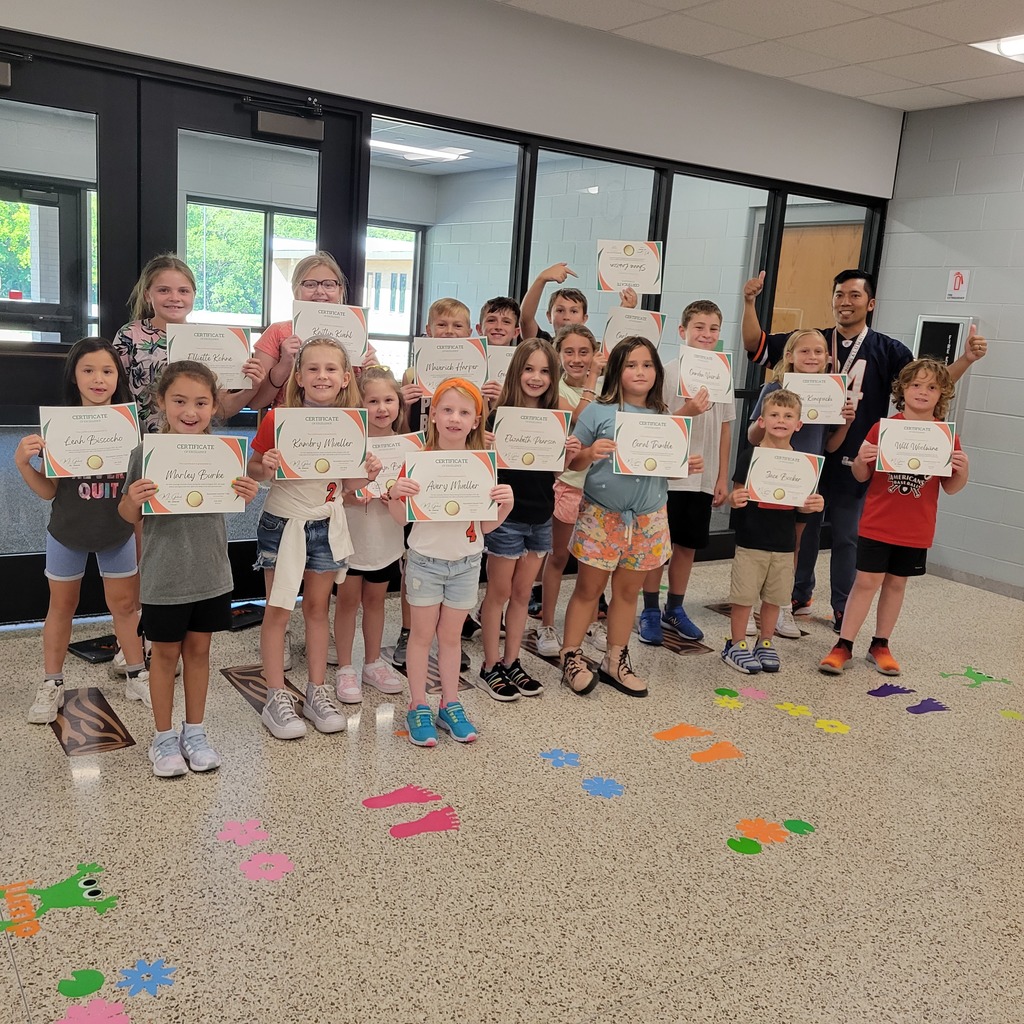 Picture Day for Union Center Elementary is scheduled for Wednesday, Sep 27. This event's Order Code is 79188EF.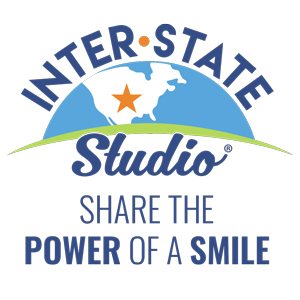 Come on out this September, enjoy a show, and support some very talented Bearcats!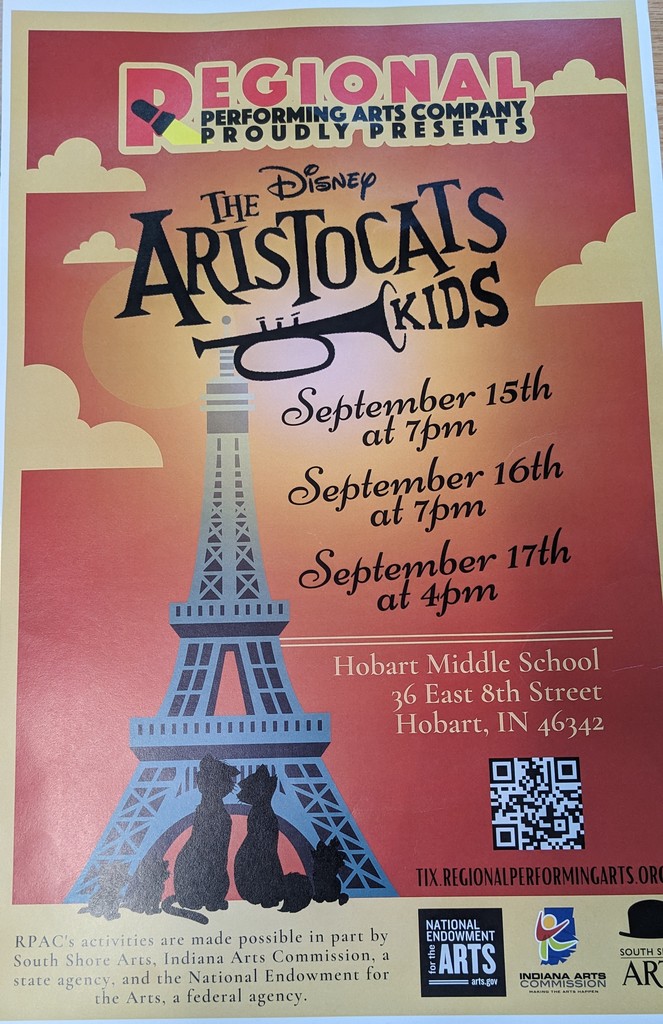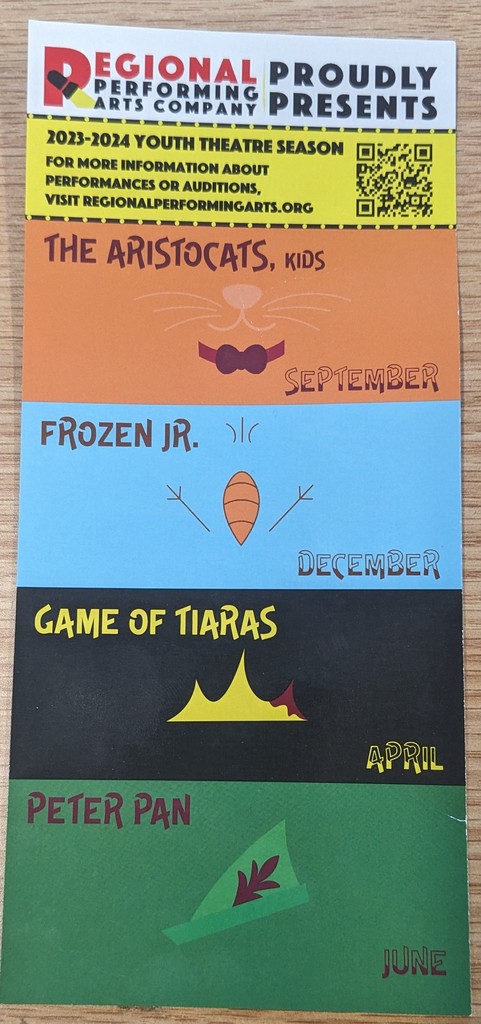 Weiss 1st Grade - Day 1 at UCE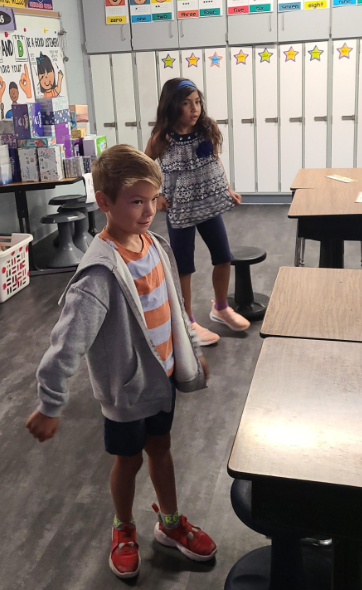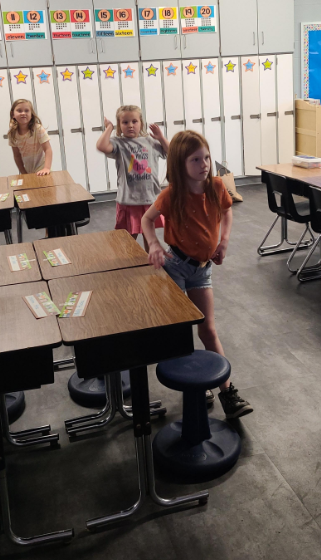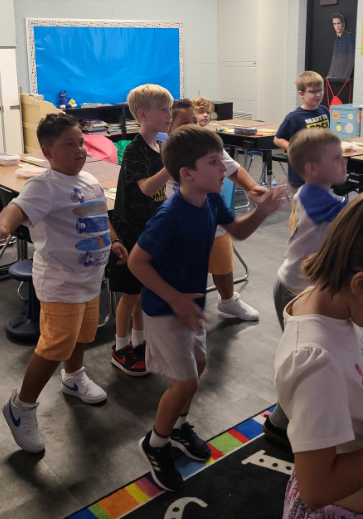 2nd Grade Green - Day #1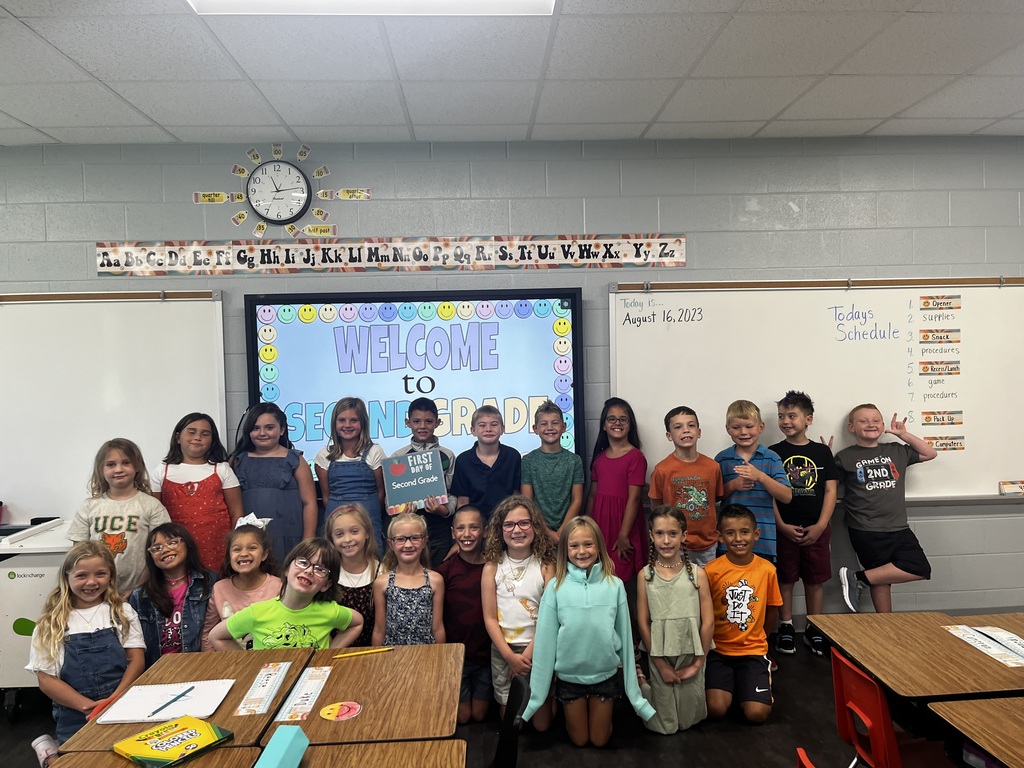 Baxley Day 1 at UCE


2nd Grade Zupanoski - Day 1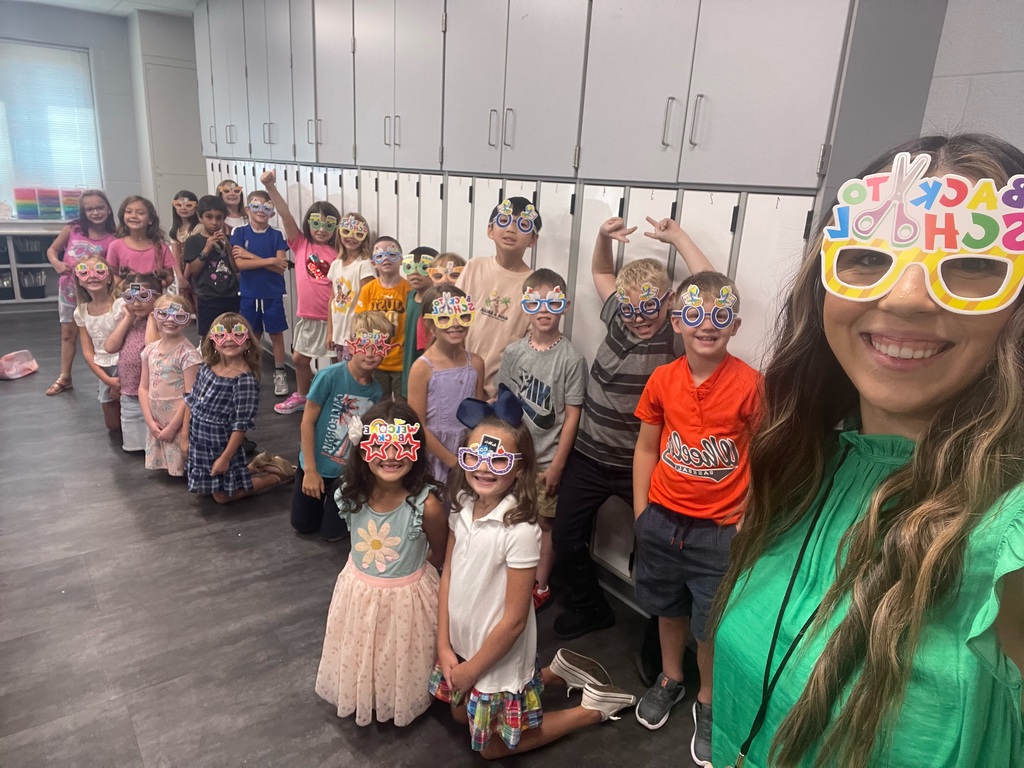 Mrs. Gage Day 1 at UCE - 2nd Grade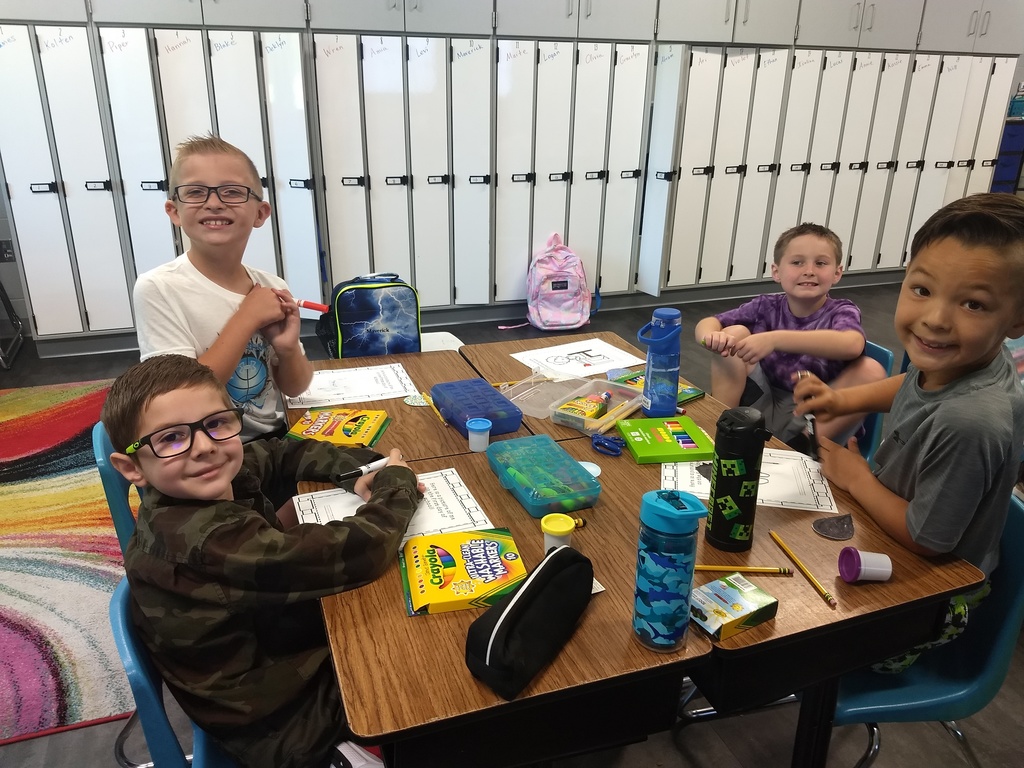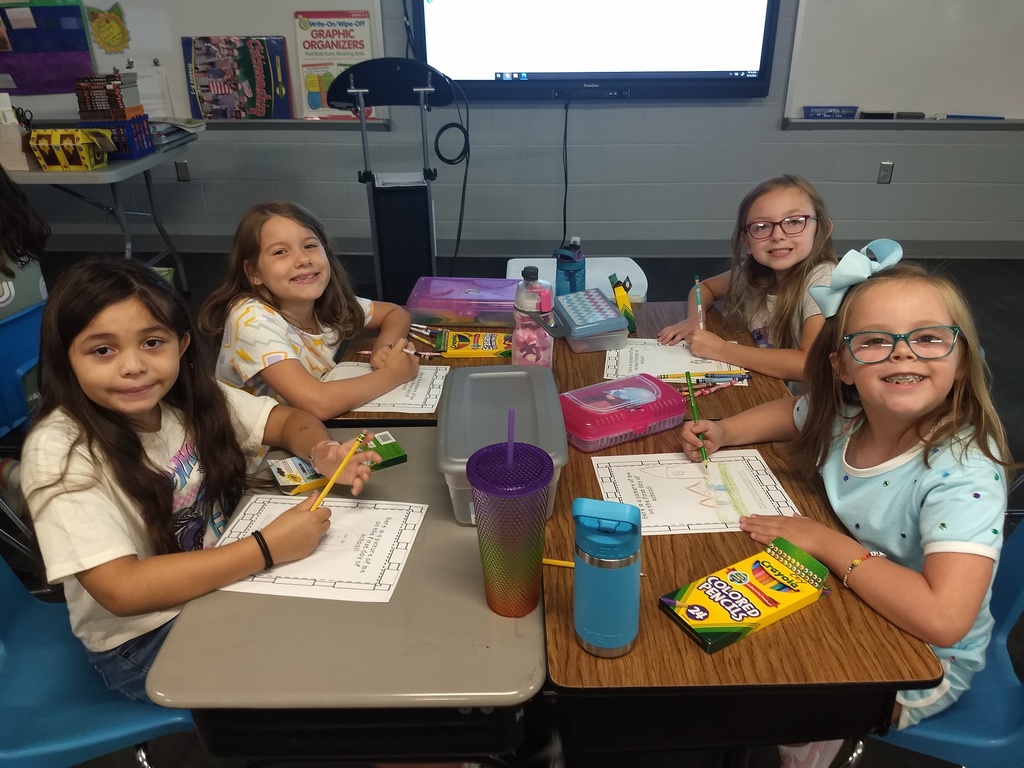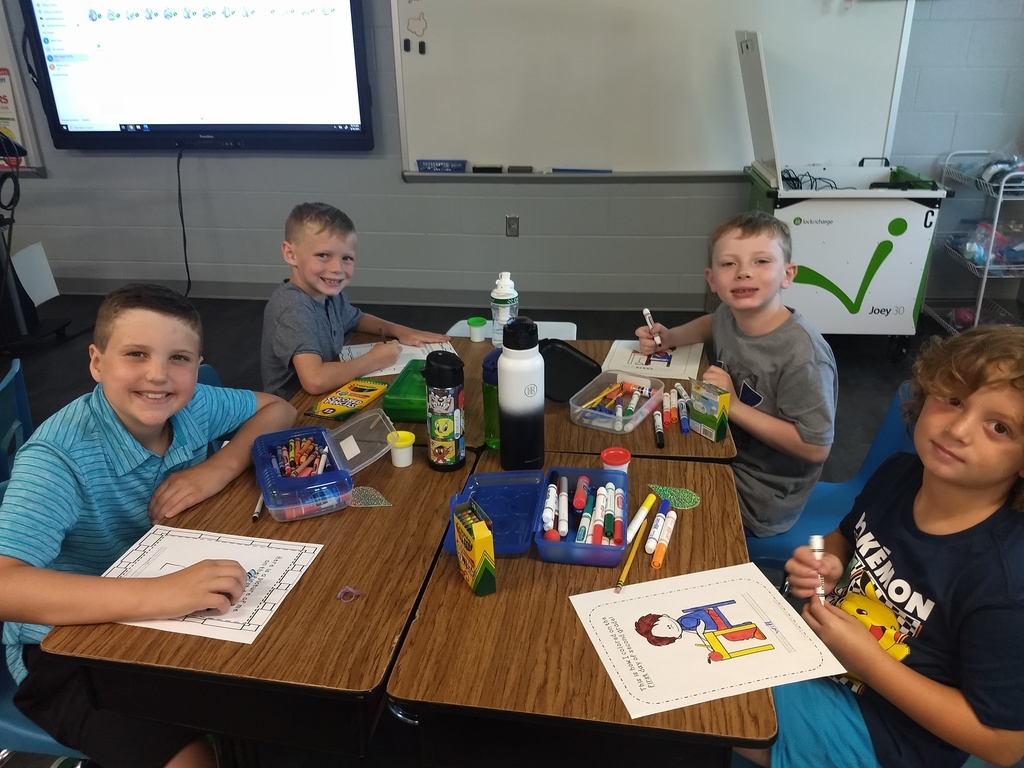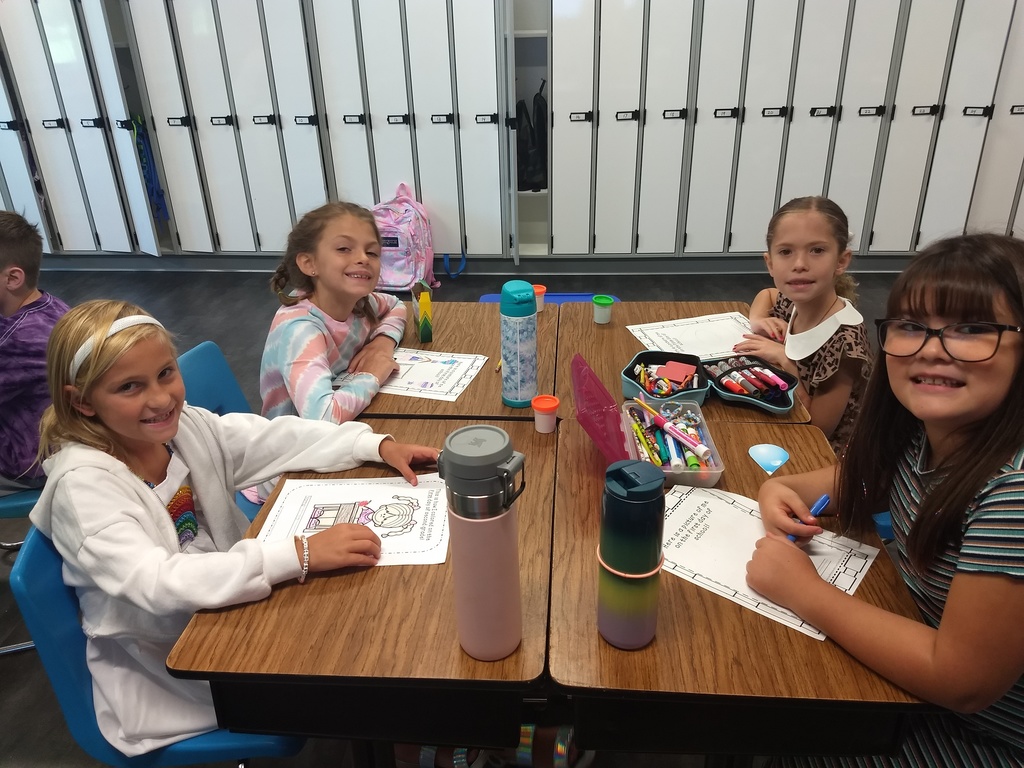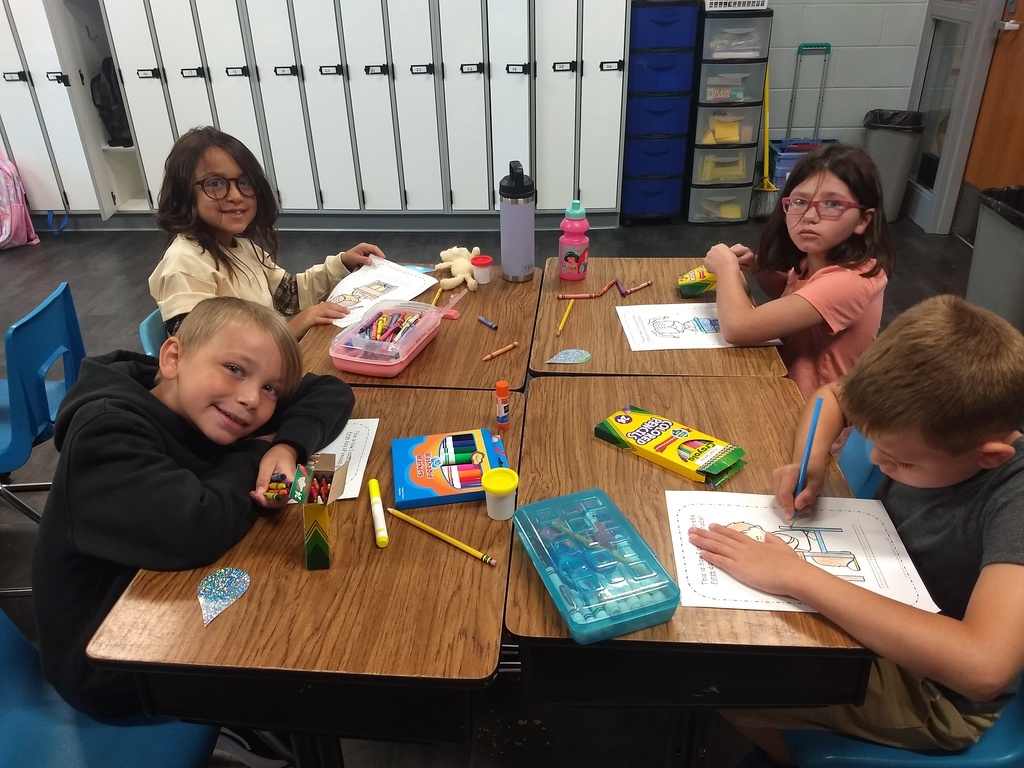 5th Grade Miller - Day 1 at UCE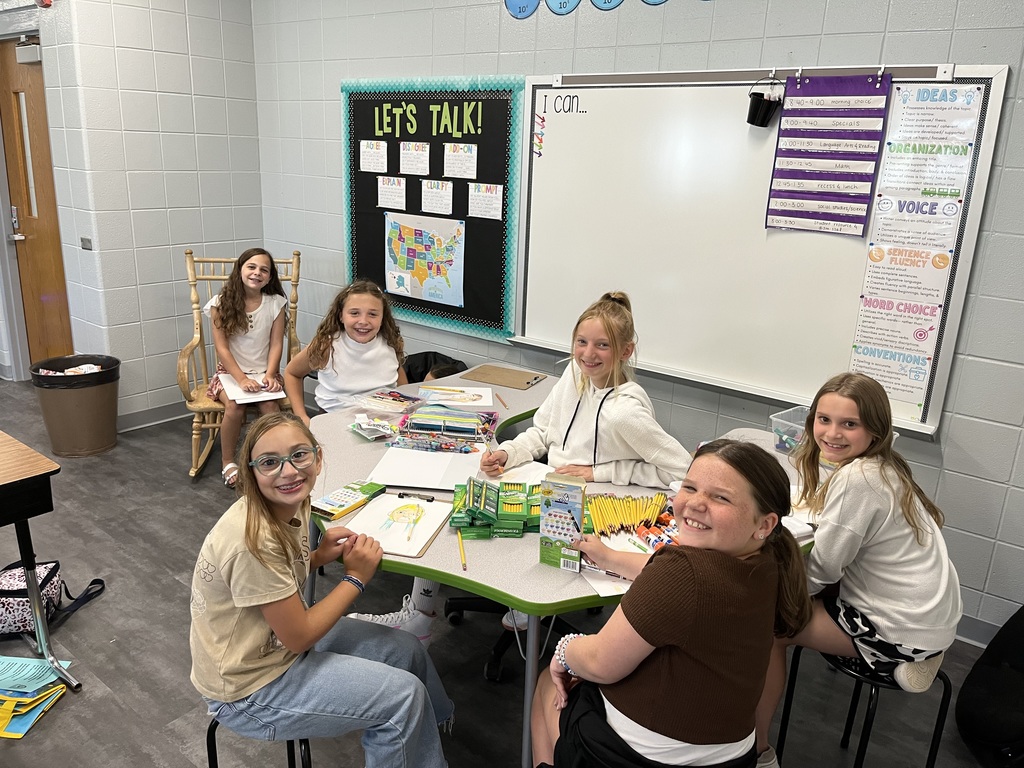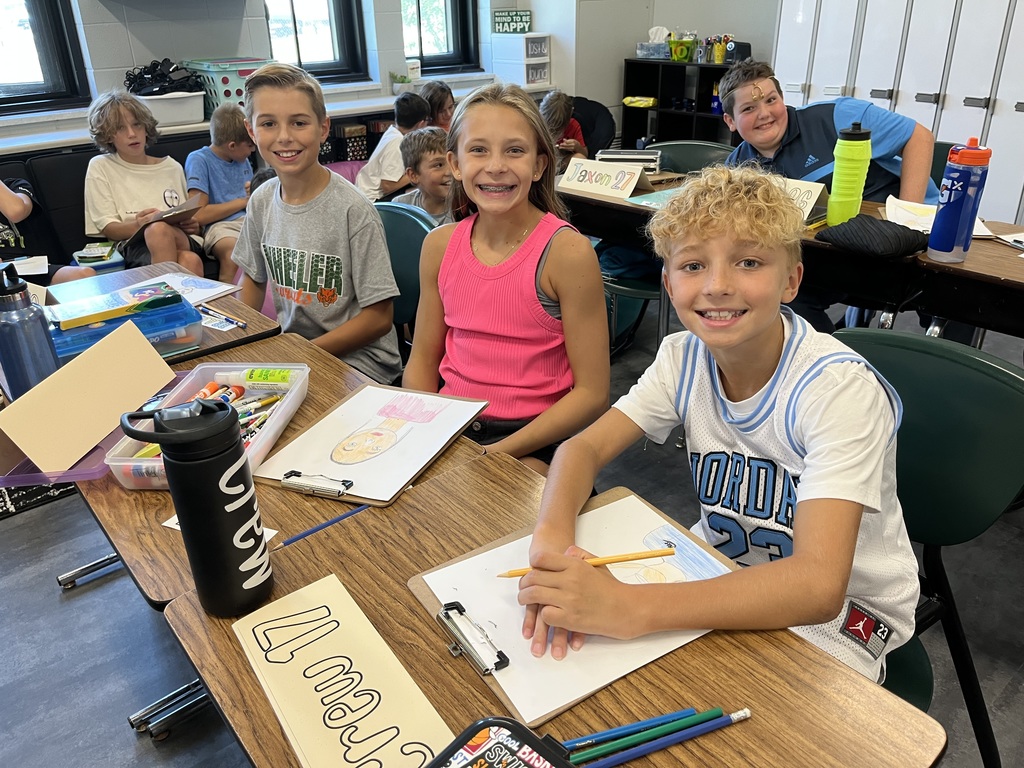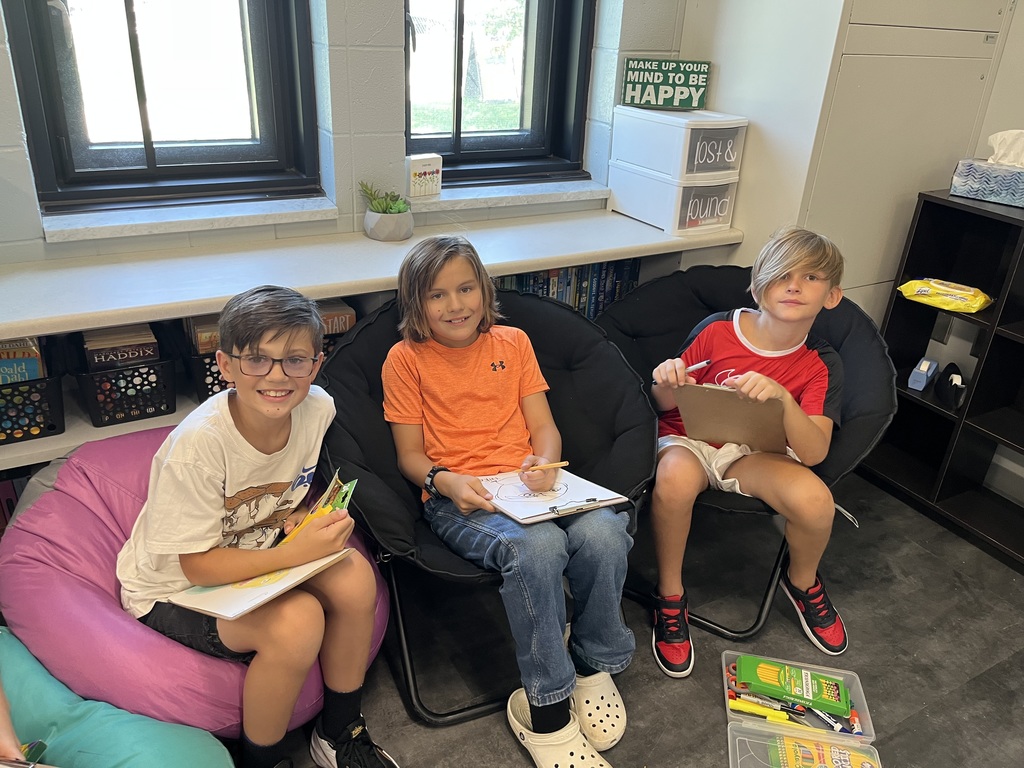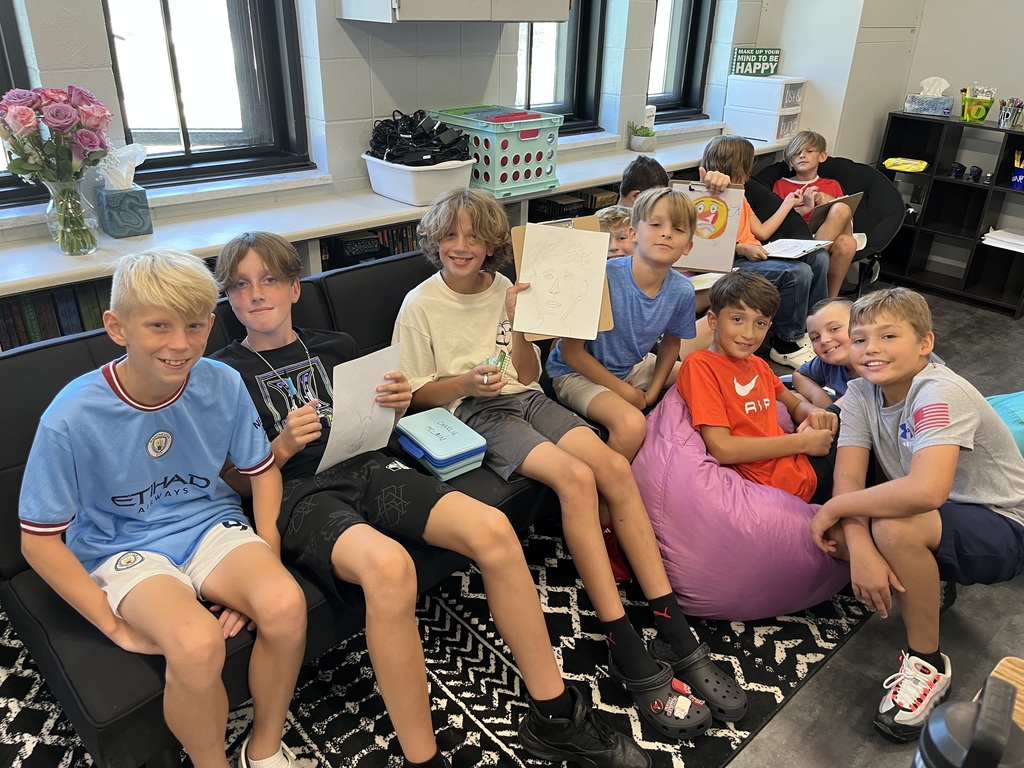 Schumacher grade 1!