EDIT MAIN
Principal's Corner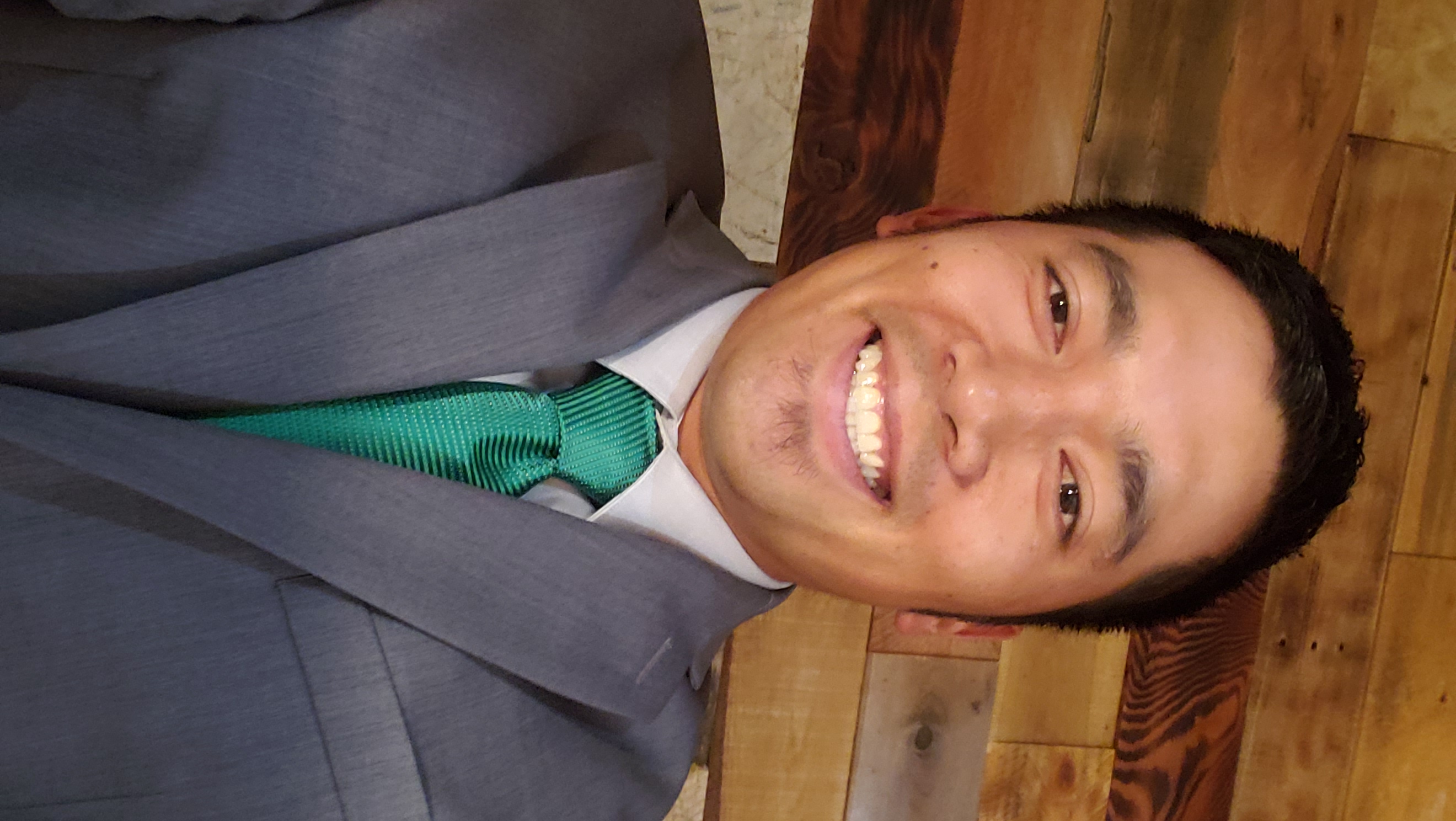 Mr. Chris Gabriel
Principal
Welcome to Union Center Elementary!
Union Center Elementary School is a great place to learn and grow (even through a construction project)! It is my honor and privilege to work with the students, staff, and community of UCE where everyone comes together to achieve our mission, "Every Student . . . Every Day!" We believe that high expectations combined with hard work will allow our students to achieve to their highest ability. We value parent participation and know that only with parental support and cooperation can we be successful in our endeavors.
Our goal at UCE is to provide the foundational skills set in academic, social, and emotional growth that prepare students to be successful in a variety of aspects of life. As your principal, it is my goal to provide a safe and fun environment for your child to grow and become the best version of themselves. Moreover, as the Principal of Union Center, I promise to make your child the center of every decision. I truly believe that it takes a "village" to raise a child. Together, we can ensure the children of UCE will achieve their very best, realize their unique potential, and embrace learning as a lifelong process. Ultimately, our goal is that our children will become active, responsible citizens.
UCE students will grow from our commitment to building character and excellent academic achievement. We are committed to challenging and supporting student individual needs.
I invite and encourage you to continue to be part of the education experience of the students at UCE. Our school has a long standing history and a future of excellence, through collaboration among expert teachers, quality support professionals, and committed parents.
Please feel free to contact me if you have any questions throughout the school year. I look forward to spending time with you this year at UCE and seeing you in the community. Thank you for partnering with us to build a solid educational foundation for our children's future.
Beardown Bearcats,
Mr. Chris Gabriel - Principal
"Every Student...Every Day"