Welcome to the UCE Library!
"Reading is dreaming with open eyes."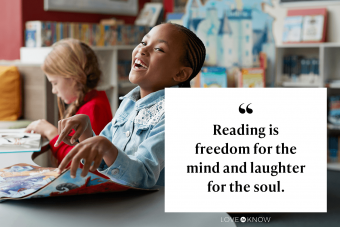 UCE loves reading!
My favorite part of library time is reading to the students & seeing them excited to hear a great story!
My goal is to grow the love of learning for all of our Bearcats.
"If you don't love reading, you just haven't found the right book!"
Mrs. Welch
Mrs. Gage's 2nd grade class loves to visit the library!