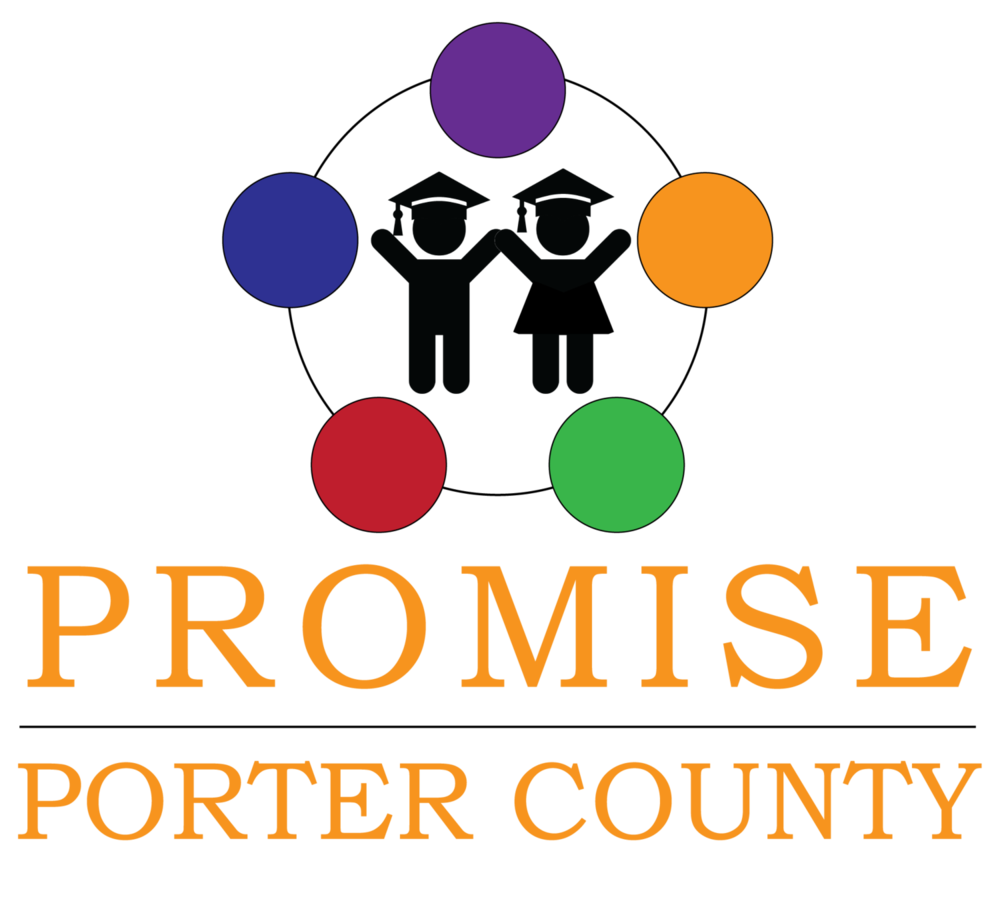 PROMISE PORTER COUNTY 2020-21 ENROLLMENT FOR KINDERGARTEN AND 1ST GRADERS!
Patrick Fuller
Tuesday, August 18, 2020
Promise Porter County is Back at UCE!
Everything parents need to know about the program is on the website: www.promiseportercounty.org
Please click the LINK to view the parent registration information packet.
If you have specific questions or would like more information please contact PCC atpromiseportercounty529@gmail.com.